Our attorneys will give efficient counsel for services varying from business, finance, litigation, and real estate. Browse each service to learn more!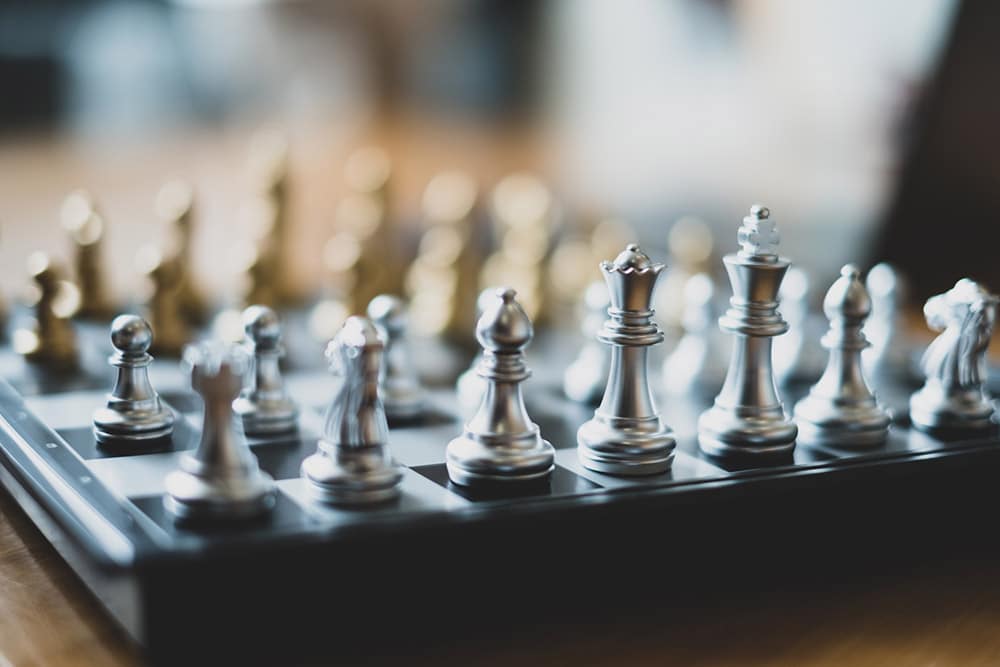 Business Litigation & Alt Dispute Resolution
Our team of attorneys are qualified to represent both clients in federal and state trial courts throughout the nation. Learn more today to get started.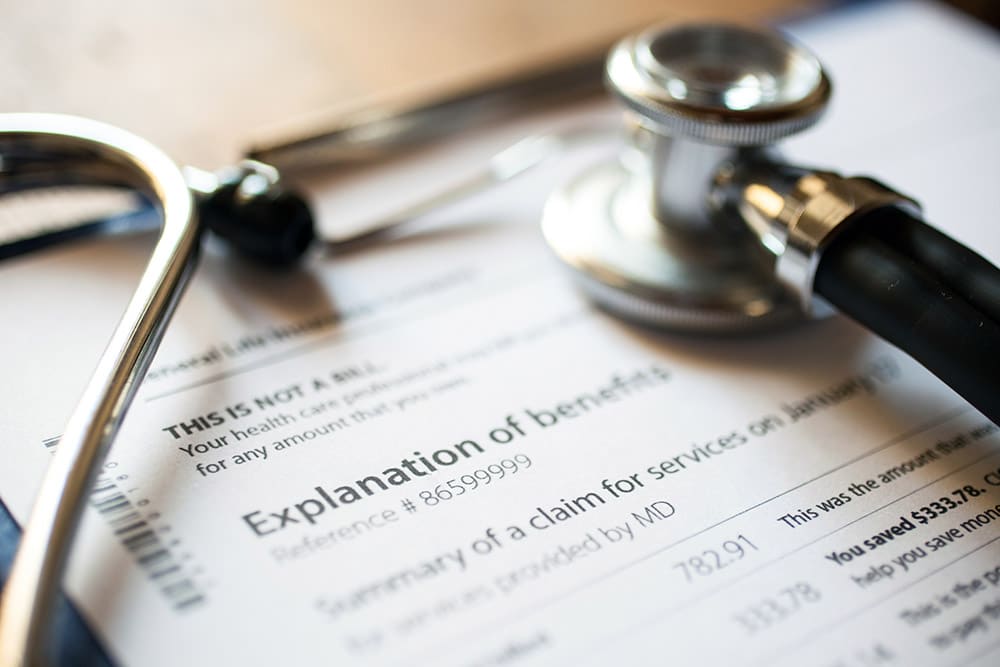 Our attorneys have extensive experience in designing custom retirement plans and guiding clients through the employee benefits process.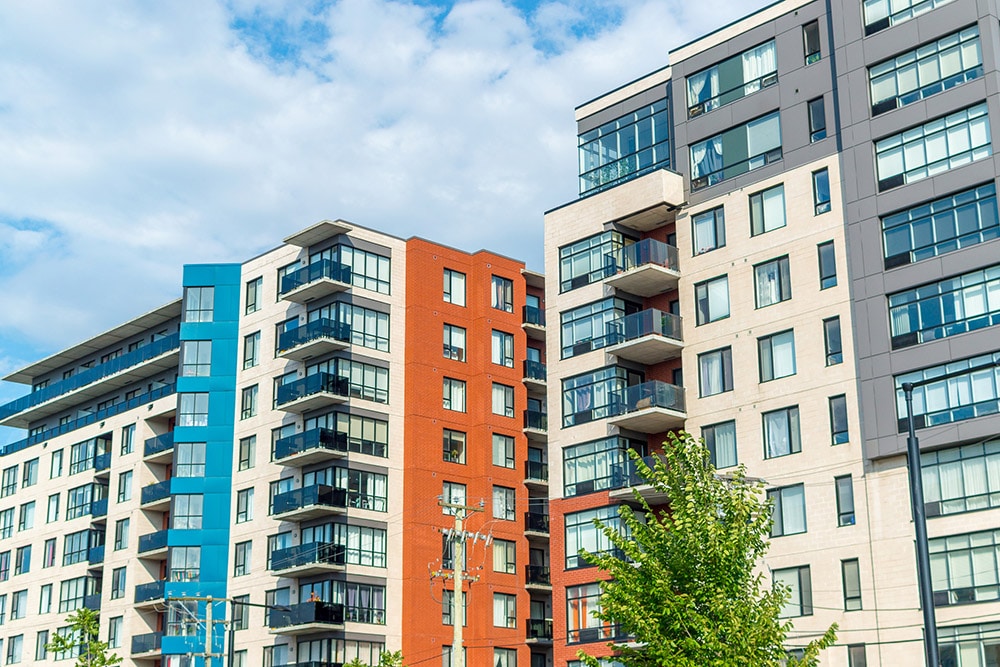 Condo/Community Association
This practice area encompasses the full range of legal needs of condominium associations, common interest communities, and residential cooperatives.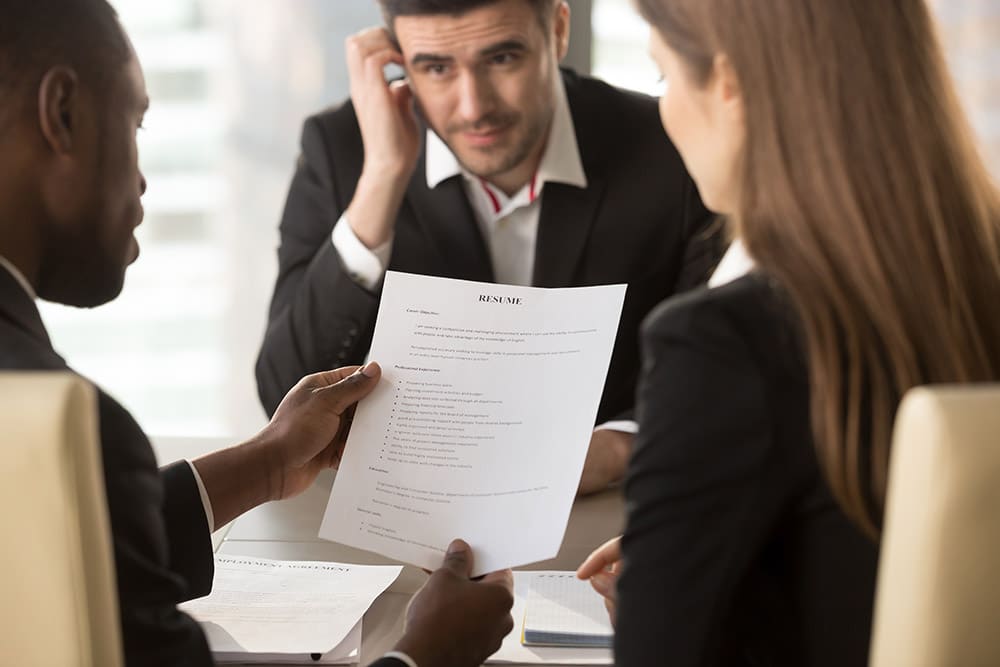 SFBBG's employment law practice group counsels businesses and professionals on a broad spectrum of employment-related matters.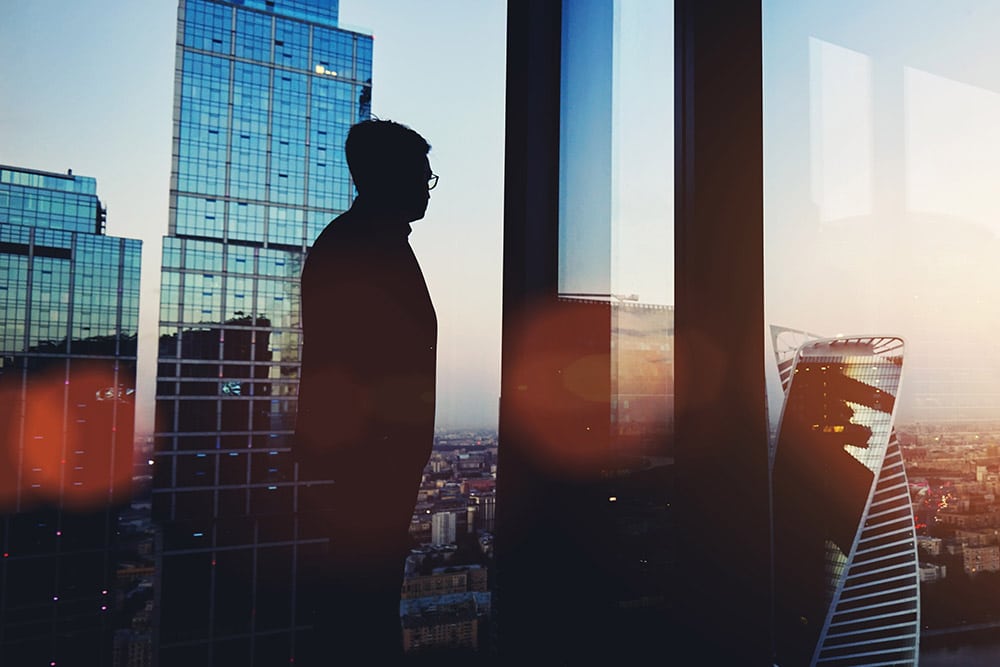 We make it our business to understand each industry from corporate law, including estate planning, taxation, financing, and real estate.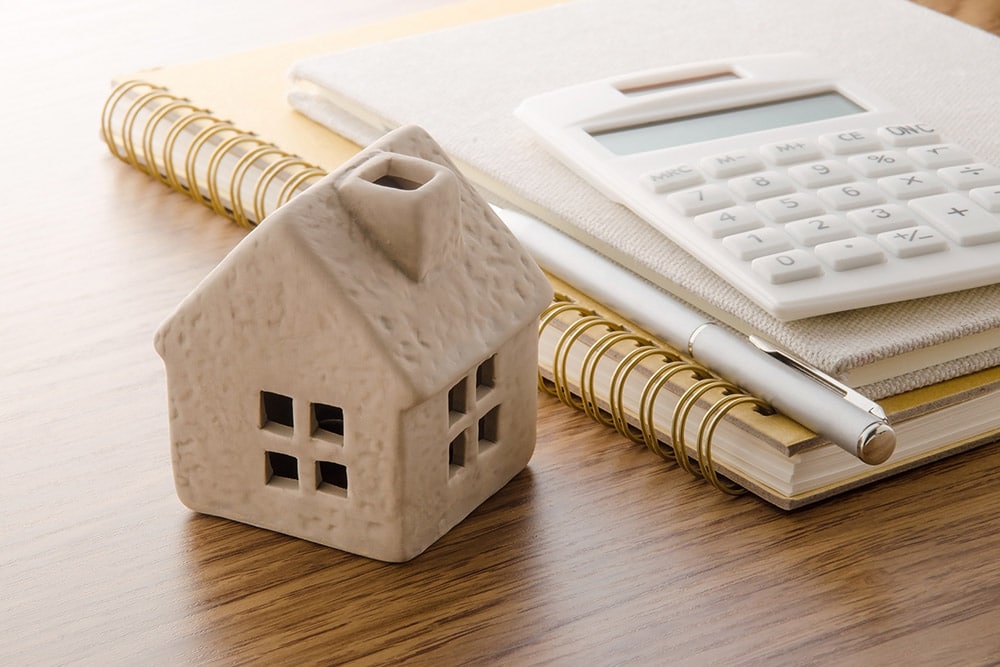 Estate Planning, Probate & Trust
Our attorneys are experienced in general estate planning, as well as sophisticated tax strategies. We tailor our approach to each client's unique needs.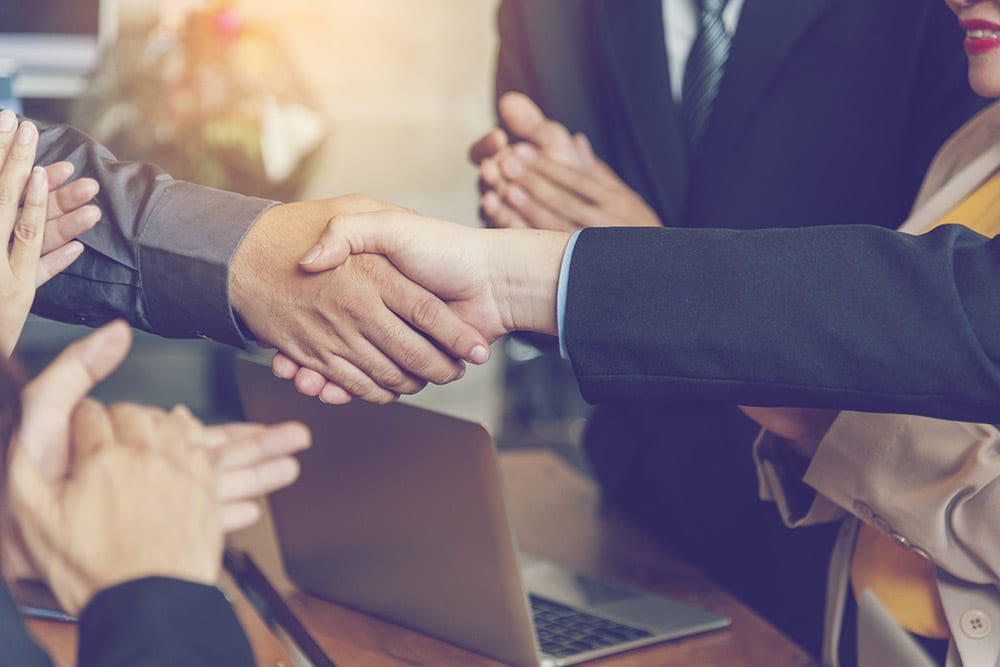 Federal & State Taxation
The integration of the Firm's federal and state tax practice with its corporate and transactional practice distinguishes the Firm from most others.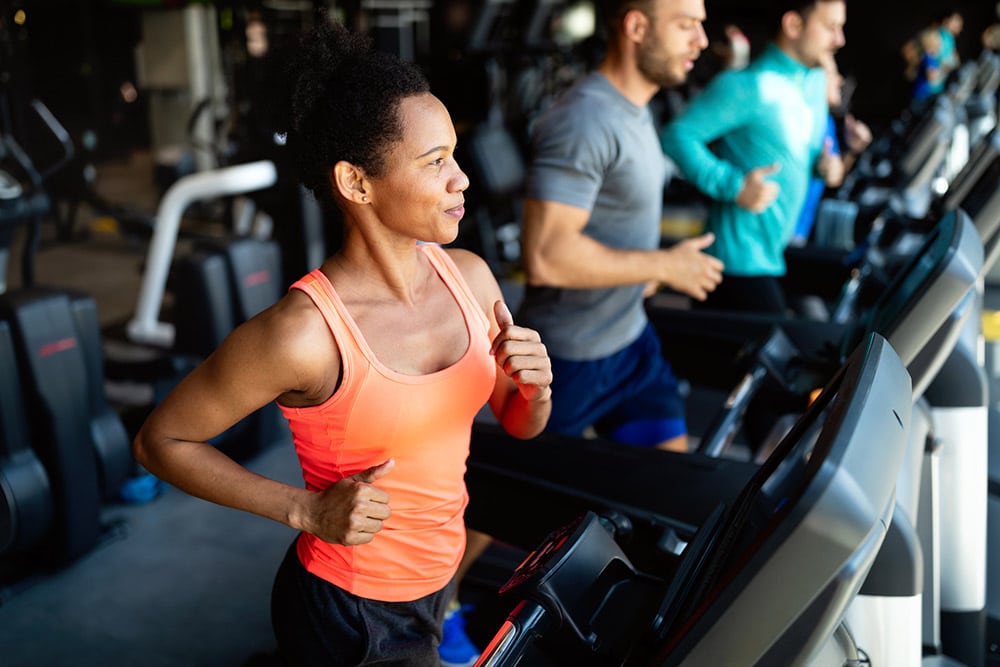 Health & Fitness Industry
SFBBG provides legal representation to health and fitness clubs, having an understanding of the issues associated with health and fitness clubs.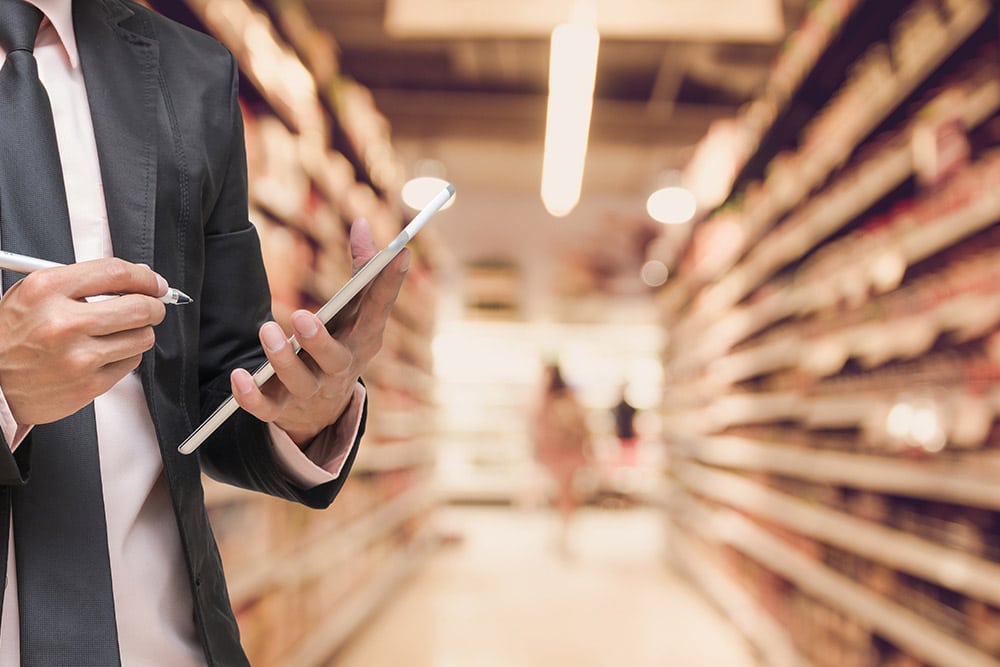 SFBBG has a long-standing and well-deserved reputation for providing the highest level of legal services to independent sales representatives.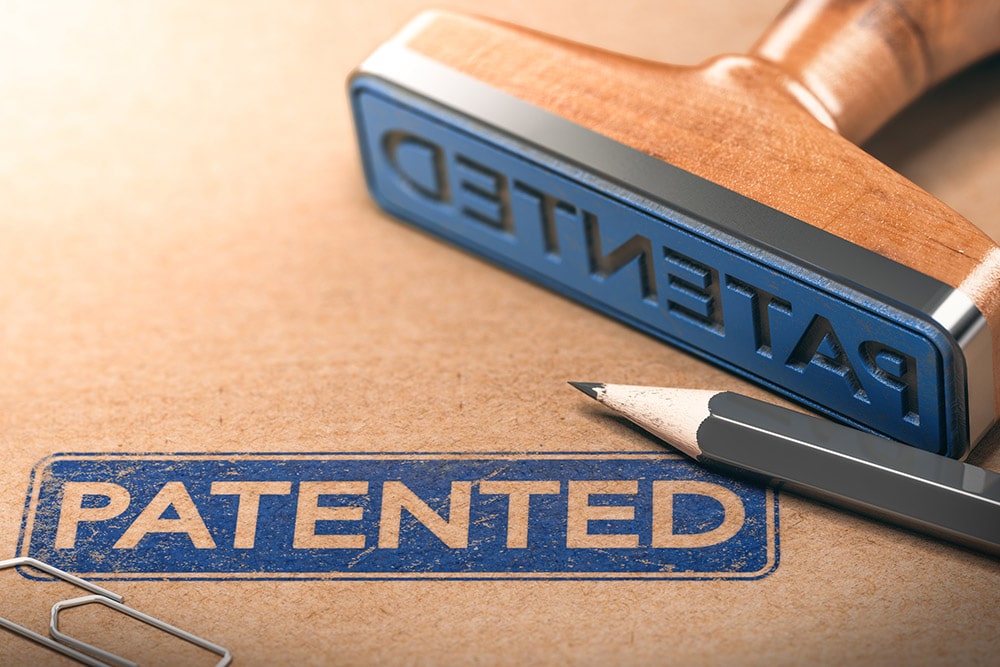 You cannot afford to risk your business to the theft or infringement of your intellectual property, let us help ensure that doesn't happen.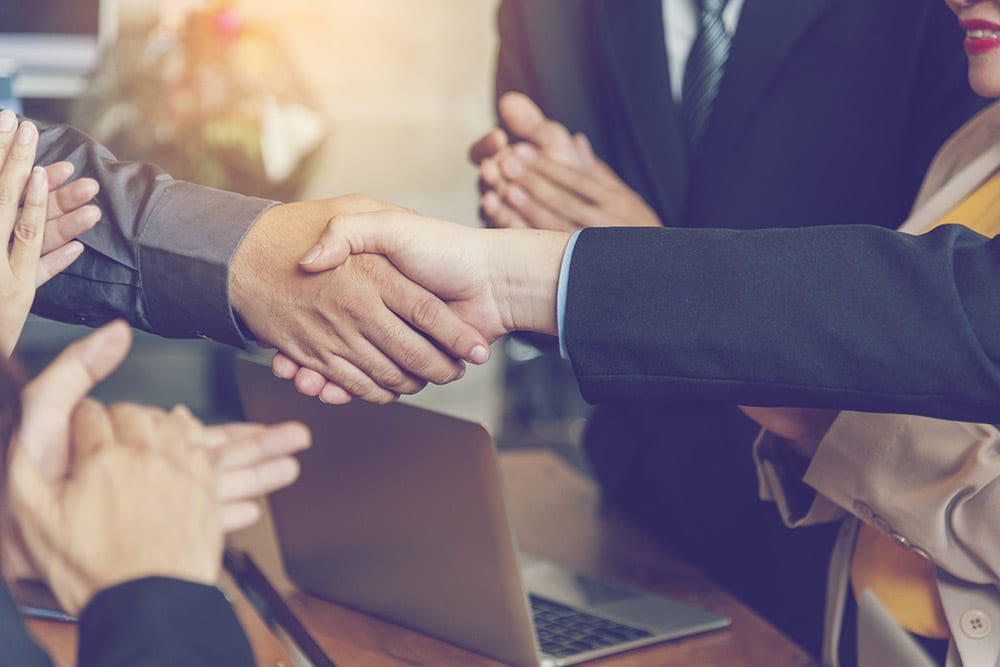 Our law firm manages transactions involving the purchase, sale, or absorption of a business to ensure all goes smoothly, both during the process and long term.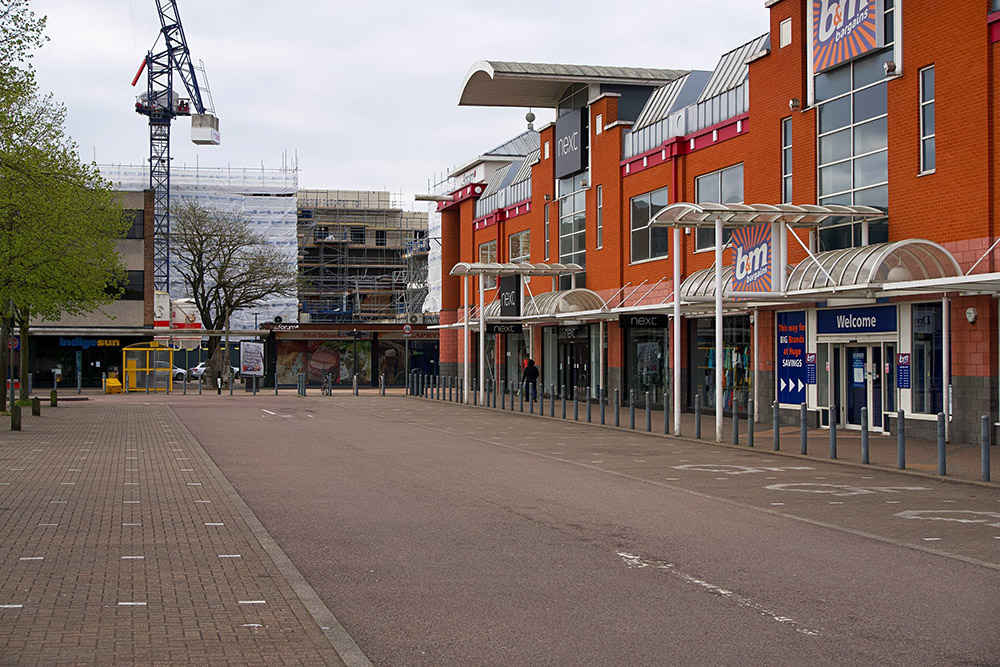 Real Estate Tax Reduction
SFBBG offers decades of experience in appeals of real estate assessments and tax rates in Cook County and other counties throughout the State of Illinois.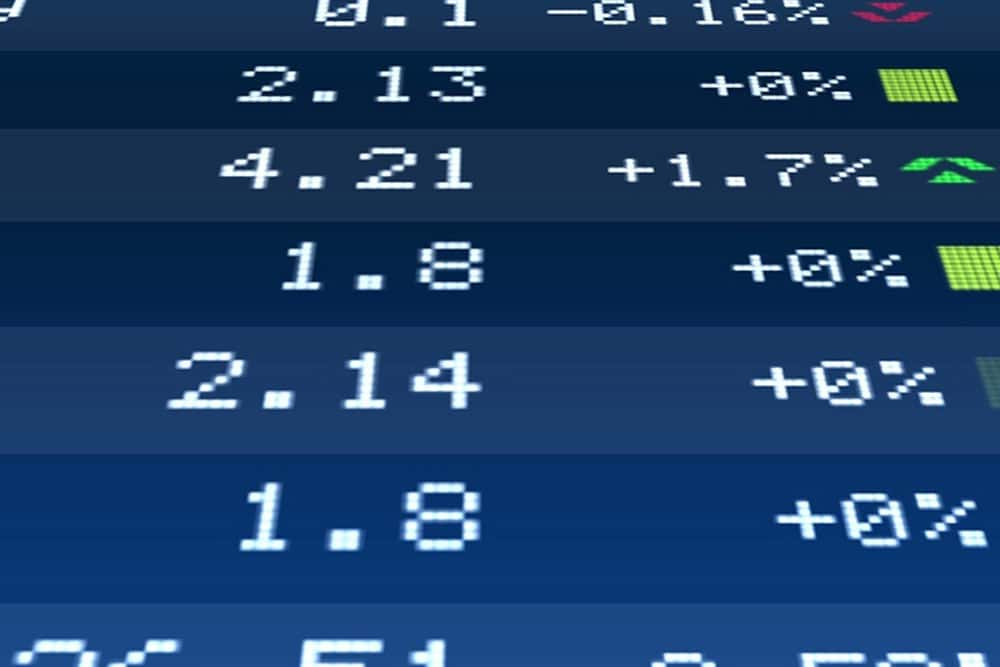 Securities, Futures & Derivatives
SFBBG offers to its clients, attorneys with a broad range of experience including but not limited to securities, derivatives and the futures industry.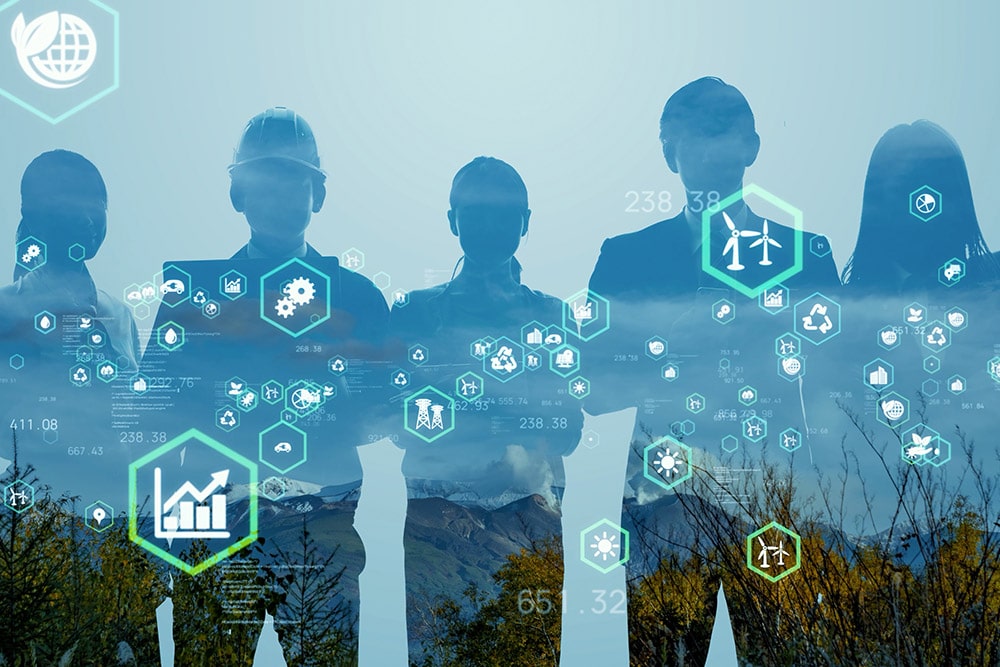 Our years of experience working with trade associations assures that our clients will be ideally structured to meet the needs of their members.