The cornerstones of the SFBBG estate planning, probate and trust law practice are innovative planning, sensitivity to client needs and timely rendering of services.
Our attorneys are experienced in general estate planning, as well as sophisticated tax strategies such as business succession, asset protection, estate freezes, family partnerships, generation-skipping taxes, charitable trusts and related matters. Through the right mix of tax planning insight, sound economic judgment and well-honed business guidance skills, the Firm tailors its approach to each client's personal desires and unique circumstances.
The SFBBG team is also available to help clients navigate the legal system when proper planning was not underwritten or where unanticipated circumstances arise. From guardianship, to estate and trust administration, our estate planning team is sensitive to the needs of clients in delicate situations, and integrates interpersonal and professional skills to achieve extraordinary results during difficult times.
Services Include
The SFBBG estate planning, probate, and trust administration team is regularly called upon to deliver presentations to other attorneys, accountants, insurance agents and financial planners regarding estate planning, probate, and trust laws.
Get Started
Choose your point of contact.
We have a few staff members who specialize in this service. To learn more about them, click their profiles below!
Ready to hire strategic counsel?
"One of the best features of SFBBG is the emphasis placed on establishing long-term relationships with clients, relationships that will often lead to our serving as outside, inside counsel."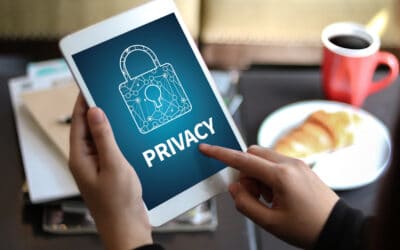 On April 25, 2022, SFBBG's Norm Finkel and Matthew Tyrrell obtained a victory on behalf of a firm client in a federal suit asserting that the client violated the federal wiretap act and engaged in other tortious conduct.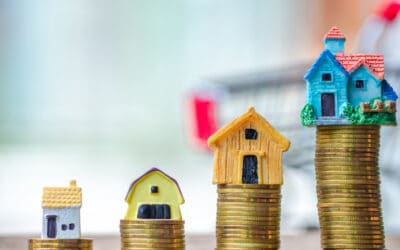 Within the last two weeks, the Cook County Assessor has issued decisions and certified 2021 assessments in eight townships. Some of these townships saw their initial assessments published as long as eight months ago.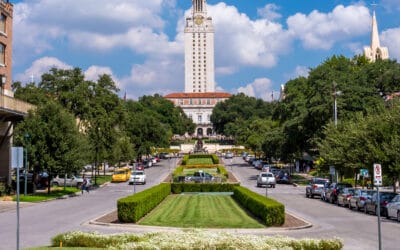 In the last week of February 2022, the Electronics Representatives Association ("ERA") held its much anticipated, long-awaited, first in-person industry event since COVID at the AT&T Center on the University of Texas campus in Austin, Texas.