We zealously litigate, arbitrate and mediate. Nothing drives a favorable outcome more than readiness for trial.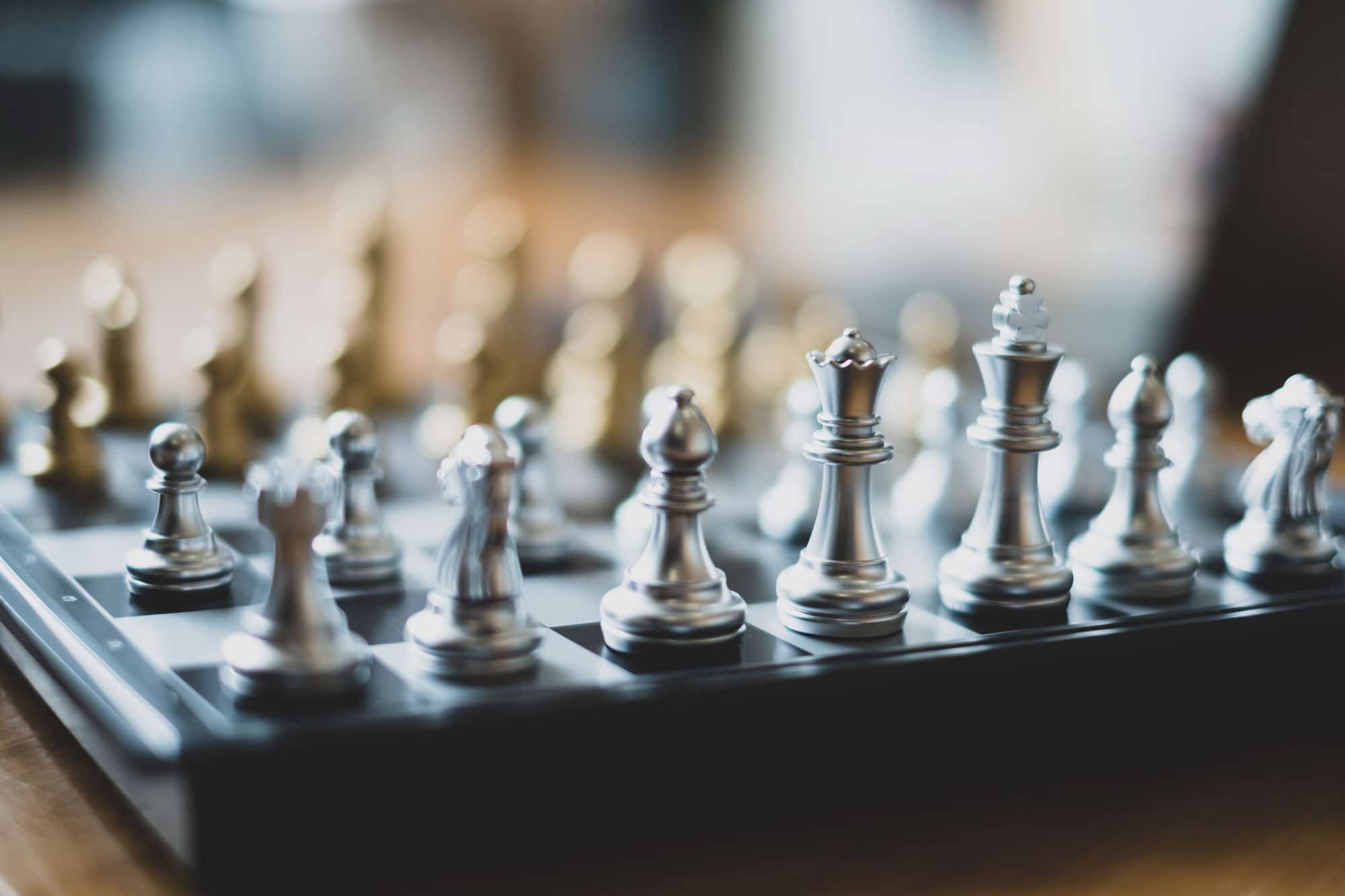 Business Litigation & Alt Dispute Resolution
Our team of attorneys are qualified to represent both clients in federal and state trial courts throughout the nation. Learn more today to get started.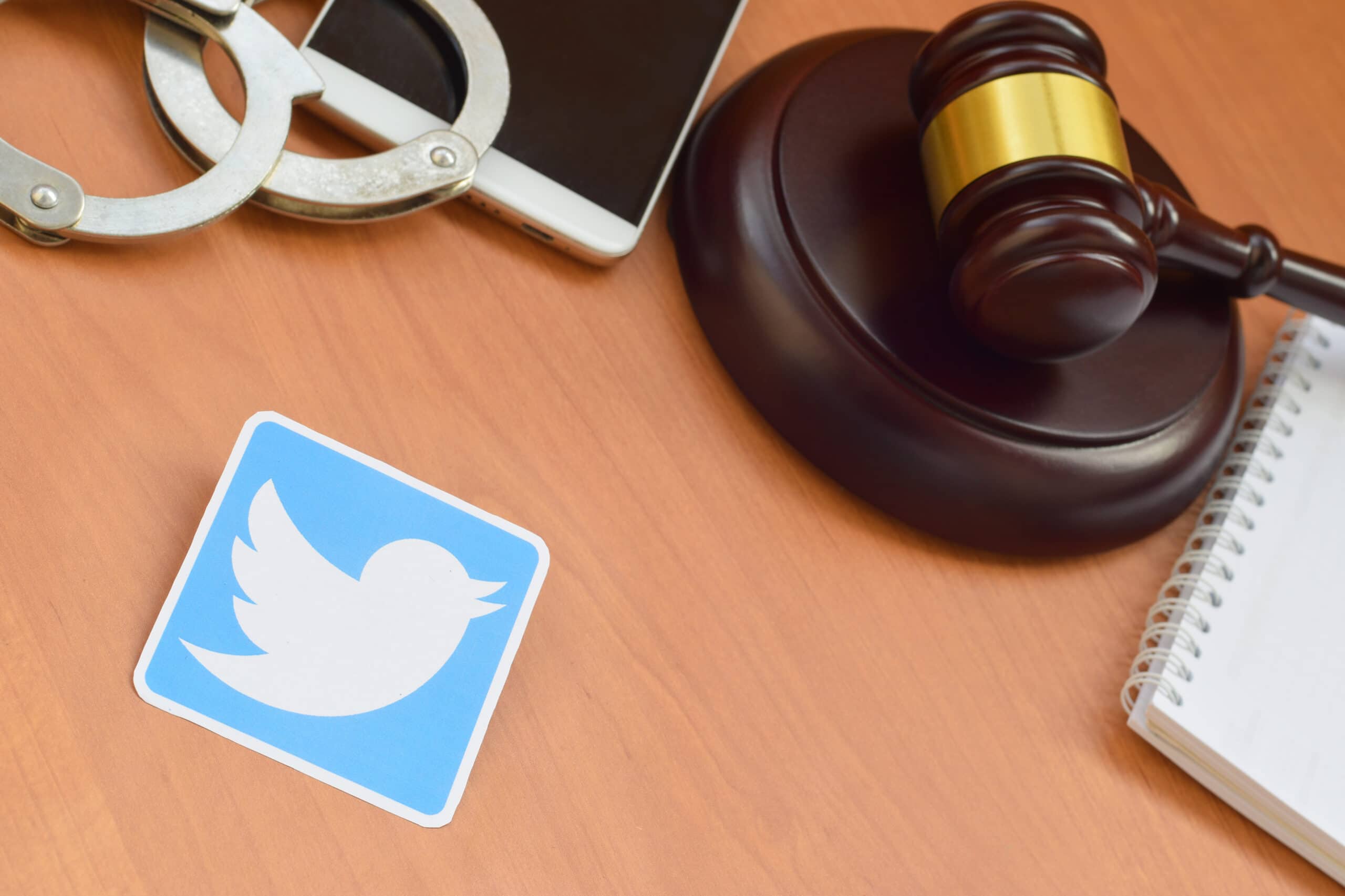 Defamation, Privacy & First Amendment
We have national recognition representing individuals, businesses, and media entities in defamation, libel, slander, and First Amendment cases.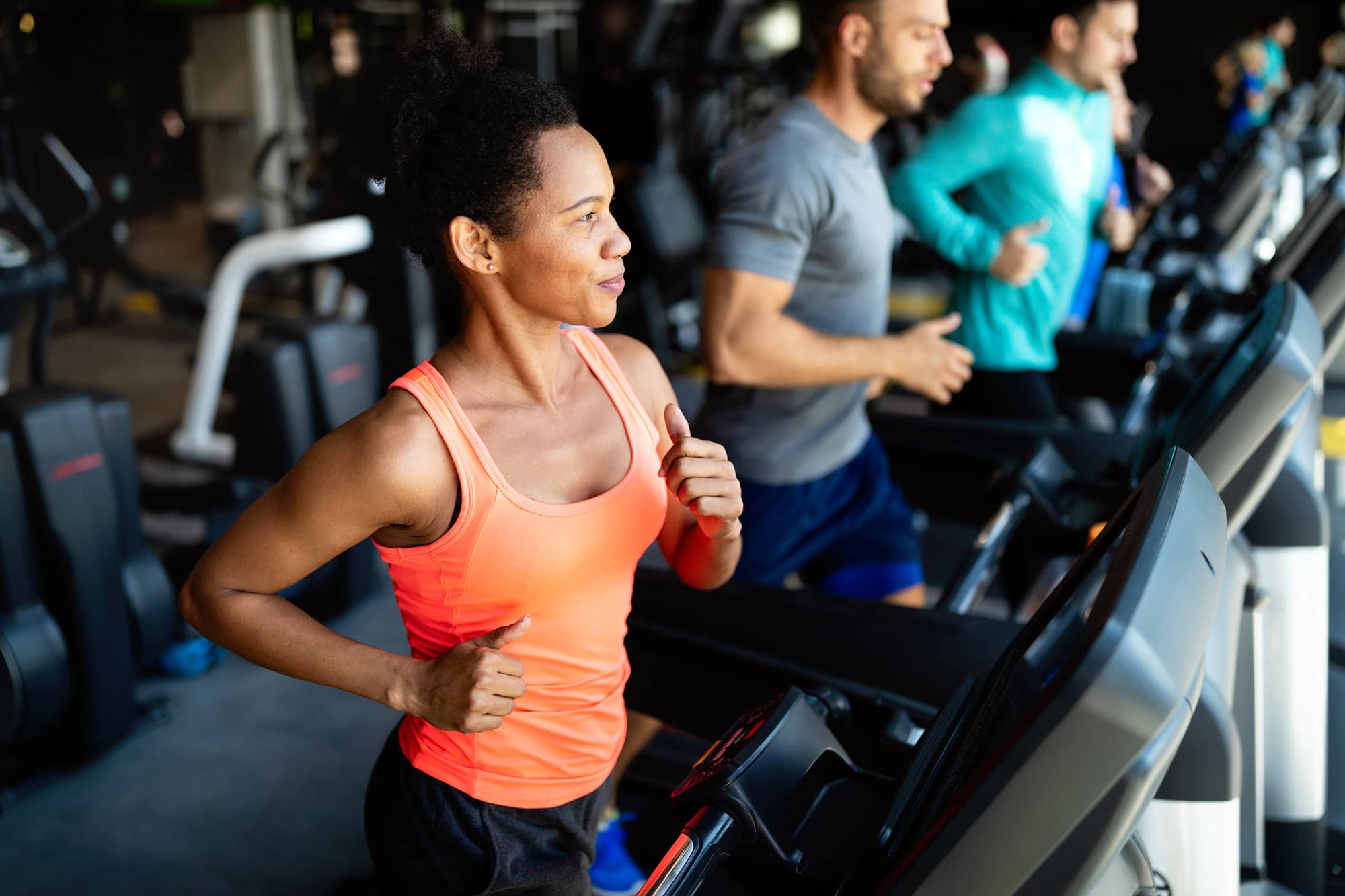 Health & Fitness Industry
SFBBG provides legal representation to health and fitness clubs, having an understanding of the issues associated with health and fitness clubs.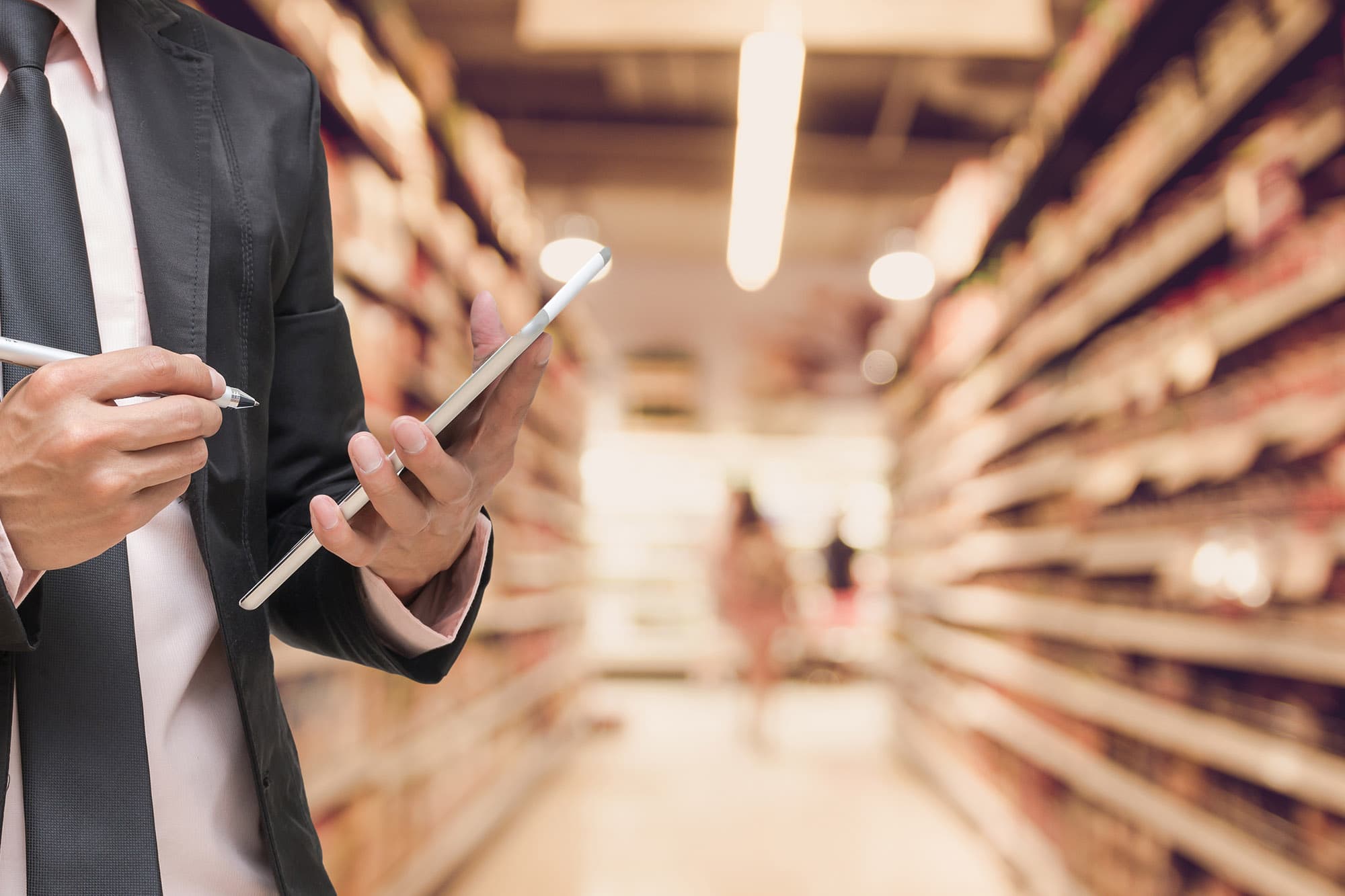 Independent Sales Rep
SFBBG has a long-standing and well-deserved reputation for providing the highest level of legal services to independent sales representatives.