The Firm creates tailor-made and highly responsive benefits packages to meet its client's objectives. Our attorneys have extensive experience in designing custom retirement plans and guiding clients through the employee benefits process from beginning to end, including profit sharing and 401(k) plans, defined benefit plans, and employee stock ownership plans.
Once a retirement plan has been adopted, we interact with the Internal Revenue Service, Department of Labor and other government agencies to ensure the plan complies with federal laws and regulations and will thrive. We also support our clients by offering counsel on plan administration issues and by devising new strategies based on developments in the law.
The SFBBG benefits attorneys bring a range of experience that extends to the non-qualified plan arena as well, to provide non-qualified deferred compensation agreements, stock bonus agreements, phantom stock, "top-hat" plans, and other types of non-qualified deferred compensation agreements and plans. We bring a deep knowledge of the statutory deferred compensation rules and seamlessly guide clients through arduous tax provisions.
The extensive knowledge and experience behind SFBBG's benefits practice is further supported by the broad resources of our Firm. We offer various supplemental services, including taxation, corporate law, estate planning, and litigation.
Get Started
Choose your point of contact.
We have a few staff members who specialize in this service. To learn more about them, click their profiles below!
Ready to hire strategic counsel?
"One of the best features of SFBBG is the emphasis placed on establishing long-term relationships with clients, relationships that will often lead to our serving as outside, inside counsel."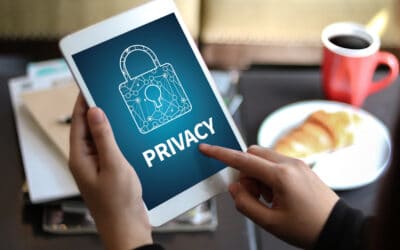 On April 25, 2022, SFBBG's Norm Finkel and Matthew Tyrrell obtained a victory on behalf of a firm client in a federal suit asserting that the client violated the federal wiretap act and engaged in other tortious conduct.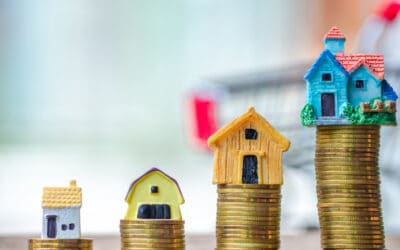 Within the last two weeks, the Cook County Assessor has issued decisions and certified 2021 assessments in eight townships. Some of these townships saw their initial assessments published as long as eight months ago.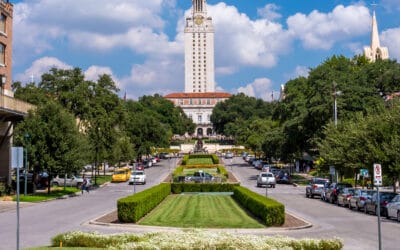 In the last week of February 2022, the Electronics Representatives Association ("ERA") held its much anticipated, long-awaited, first in-person industry event since COVID at the AT&T Center on the University of Texas campus in Austin, Texas.