SFBBG manages transactions involving the purchase or sale of a business. From analyzing, negotiating and structuring the transaction, to performing due diligence reviews and documenting and closing the deal, SFBBG marshals the necessary resources to ensure a smooth process. As seasoned attorneys with years of transactional experience, we strive to limit the transaction risks to our clients. SFBBG attorneys are skilled at addressing client priorities while managing corporate legal matters that often arise during a business merger, acquisition or sale transaction. We also address issues relating to antitrust clearance, securities law compliance and international matters. 
SFBBG is proud to have managed countless acquisitions for both buyers and sellers. We structure transactions to meet the needs of our clients, including cash purchases, mergers and stock-for-stock exchanges. Our attorneys have a wealth of experience dealing with government regulators, investment bankers, commercial banks and other credit facilities, and are capable of completing transactions within tight timelines. Throughout every transaction, SFBBG attorneys counsel clients on alternative courses of action, and regularly communicate the progress.
Get Started
Choose your point of contact.
We have a few staff members who specialize in this service. To learn more about them, click their profiles below!
Ready to hire strategic counsel?
"One of the best features of SFBBG is the emphasis placed on establishing long-term relationships with clients, relationships that will often lead to our serving as outside, inside counsel."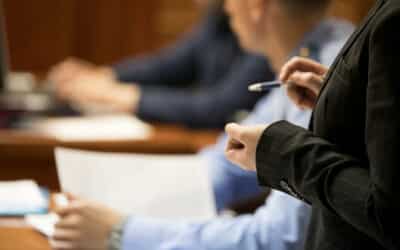 On May 8, 2023, SFBBG attorneys Phil Zisook and Bill Klein prevailed in an Illinois Appellate Court defamation case, Mauro Glorioso v Sun-Times Media Holdings, LLC, and Tim Novak. In the case, Zisook and Klein argued that Sun-Times' articles defamed Mauro Glorioso and constituted false light invasion of privacy.
SFBBG real estate tax reduction attorney, Danielle L. Pearlman, presented at JUF Professionals Network Nightcaps & Noshes on September 14th at the Bryn Mawr Country Club in Lincolnwood.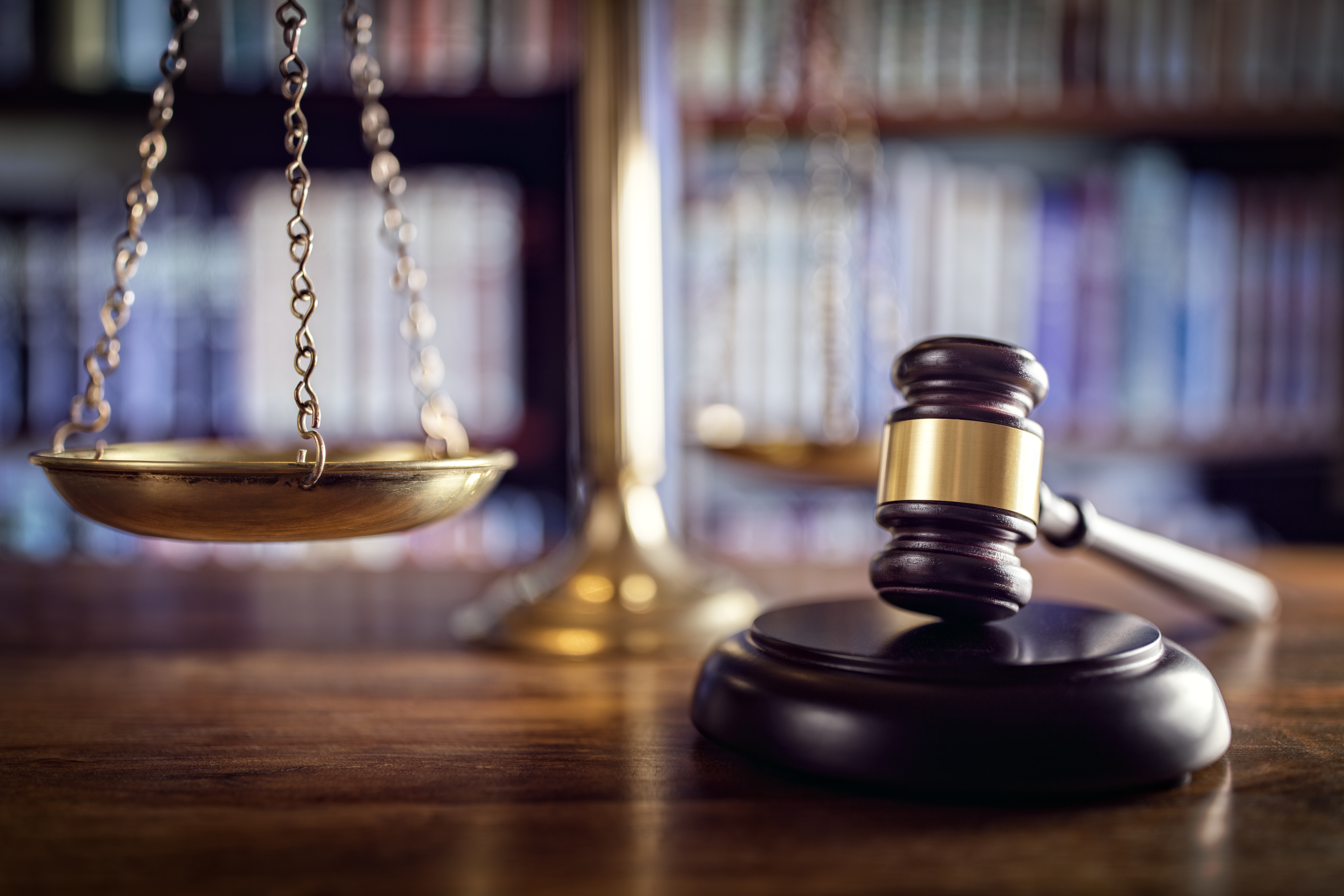 On August 9, 2022, SFBBG attorneys, Phil Zisook and Bill Klein, prevailed in an Illinois Appellate Court case where our clients were sued concerning a failed real estate transaction. The proposed transaction involved the transfer of three parcels of real estate consisting of a golf course in Michigan, a Chicago office building, and a River North condominium.