SFBBG has a long-standing and well-deserved reputation for providing the highest level of legal services to independent sales representatives. Representatives from across the country turn to SFBBG for legal counsel related to commission disputes or other conflicts with their principals, organizational or succession strategies, and to discuss other business issues.Our attorneys offer the broad perspective of a business-oriented law firm, combined with a deep knowledge of the unique issues facing sales representatives. SFBBG has decades of experience representing independent
sales representatives and many of their trade associations, which allows us to quickly focus on the issues at hand and achieve an expedient, successful and cost-effective result. We provide our Expert Access program to members of any rep association that is a sponsor of the Manufacturers' Representatives Educational and Research Foundation (MRERF). Expert Access provides a complimentary 20-minute telephone consultation to answer legal questions related to rep issues.
Rep-Principal Contracts
Draft, review and negotiate rep-principal contracts designed to benefit the independent sales representative
Sales
Sales, mergers and acquisitions of representative organizations
Counseling
Counseling on non-compete provisions, and litigating such claims when necessary
Tax Planning
Comprehensive tax planning (state and federal)
Employee Benefits
Employee benefits, including pension and insurance programs
Litigation
Litigation (or alternative dispute resolution means) to enforce sales representative contracts and pursue commission claims
Exit Strategies
Exit strategies, including succession planning and documentation
Contracting
Contracting or resolving disputes with sub-reps or employees
Manuals and Handbooks
Prepare state-of-the-art employee manuals and handbooks
Counsel Representatives
Counsel representatives on general corporate and strategic matters
Get Started
Choose your point of contact.
We have a few staff members who specialize in this service. To learn more about them, click their profiles below!
Ready to hire strategic counsel?
"SFBBG has assisted us in collecting substantial past due commissions that we never thought could be recovered.  We then had SFBBG review our contracts, and they provided excellent business advice for our rep firm.  They are prompt, experienced in rep law and have a flexible fee structure."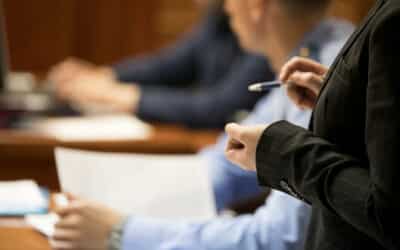 On May 8, 2023, SFBBG attorneys Phil Zisook and Bill Klein prevailed in an Illinois Appellate Court defamation case, Mauro Glorioso v Sun-Times Media Holdings, LLC, and Tim Novak. In the case, Zisook and Klein argued that Sun-Times' articles defamed Mauro Glorioso and constituted false light invasion of privacy.
SFBBG real estate tax reduction attorney, Danielle L. Pearlman, presented at JUF Professionals Network Nightcaps & Noshes on September 14th at the Bryn Mawr Country Club in Lincolnwood.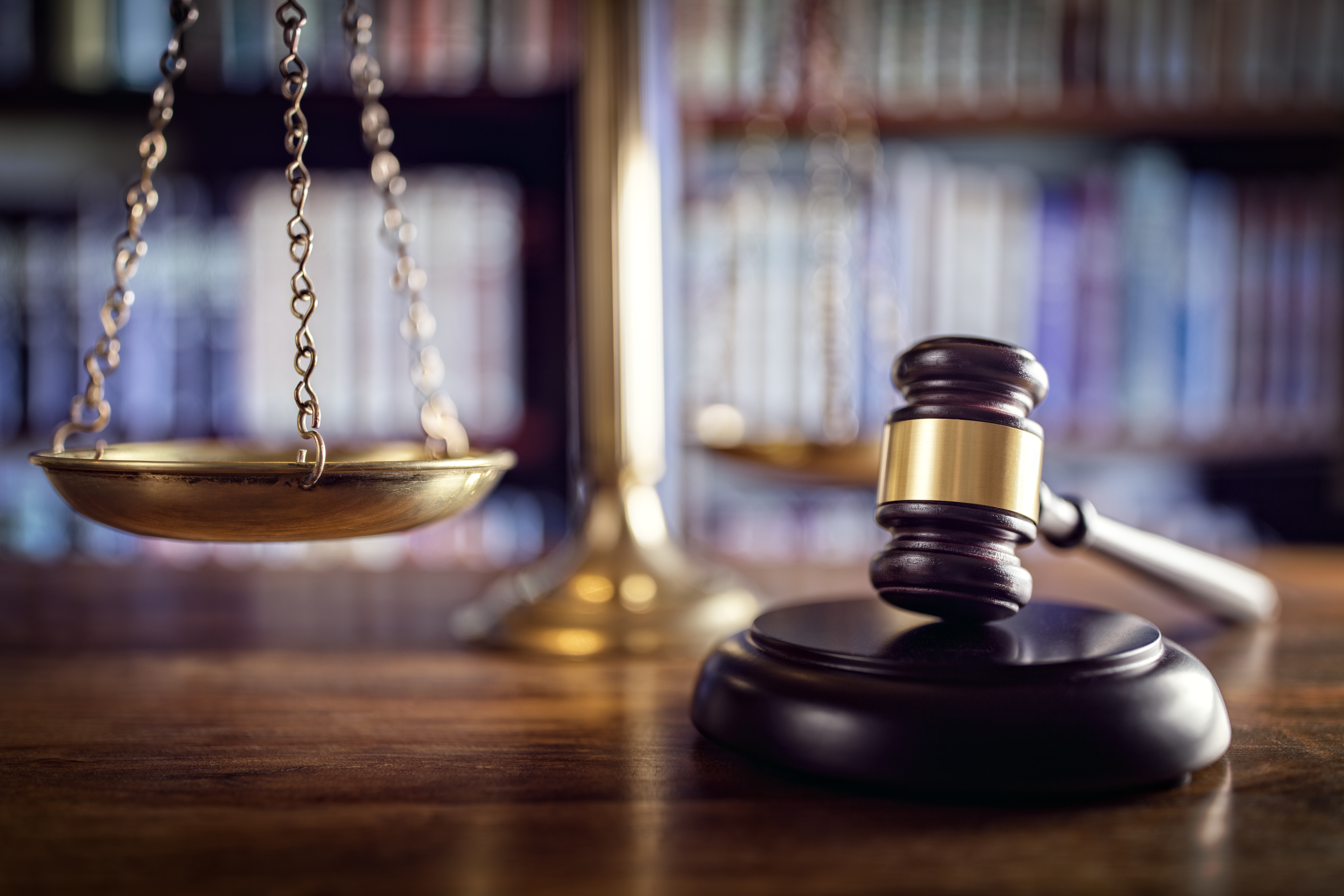 On August 9, 2022, SFBBG attorneys, Phil Zisook and Bill Klein, prevailed in an Illinois Appellate Court case where our clients were sued concerning a failed real estate transaction. The proposed transaction involved the transfer of three parcels of real estate consisting of a golf course in Michigan, a Chicago office building, and a River North condominium.