The SFBBG corporate team exhibits a high degree of professionalism, big picture thinking and responsiveness, allowing us to quickly and effectively manage client needs. Our attorneys are highly knowledgeable and experienced in corporate law, as well as the multi-faceted legal issues that often accompany corporate law, including estate planning, taxation, financing, employee benefits and real estate.
SFBBG offers efficient and cost-effective counsel. We perform our due diligence analysis, answer questions and promptly resolve complex issues in order to meet the time objectives of our clients.
Many of our clients have been with SFBBG for decades and can attest to the fact that we make it a priority to view client issues from more than just a legal perspective. Our clients depend on us for advice that can have a profound impact on their profitability, growth and survival. We stay current on global issues, industry challenges and other factors that affect our clients so we may render advice on a broad range of business matters. Simply put, we make it our business to understand each client's business.
Entity selection (LLC, corporation, partnership, etc.)
Debt and Equity Financing
Risk analysis and management
Get Started
Choose your point of contact.
We have a few staff members who specialize in this service. To learn more about them, click their profiles below!
Ready to hire strategic counsel?
"One of the best features of SFBBG is the emphasis placed on establishing long-term relationships with clients, relationships that will often lead to our serving as outside, inside counsel."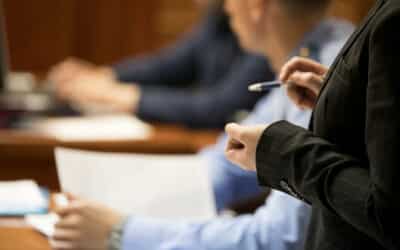 On May 8, 2023, SFBBG attorneys Phil Zisook and Bill Klein prevailed in an Illinois Appellate Court defamation case, Mauro Glorioso v Sun-Times Media Holdings, LLC, and Tim Novak. In the case, Zisook and Klein argued that Sun-Times' articles defamed Mauro Glorioso and constituted false light invasion of privacy.
SFBBG real estate tax reduction attorney, Danielle L. Pearlman, presented at JUF Professionals Network Nightcaps & Noshes on September 14th at the Bryn Mawr Country Club in Lincolnwood.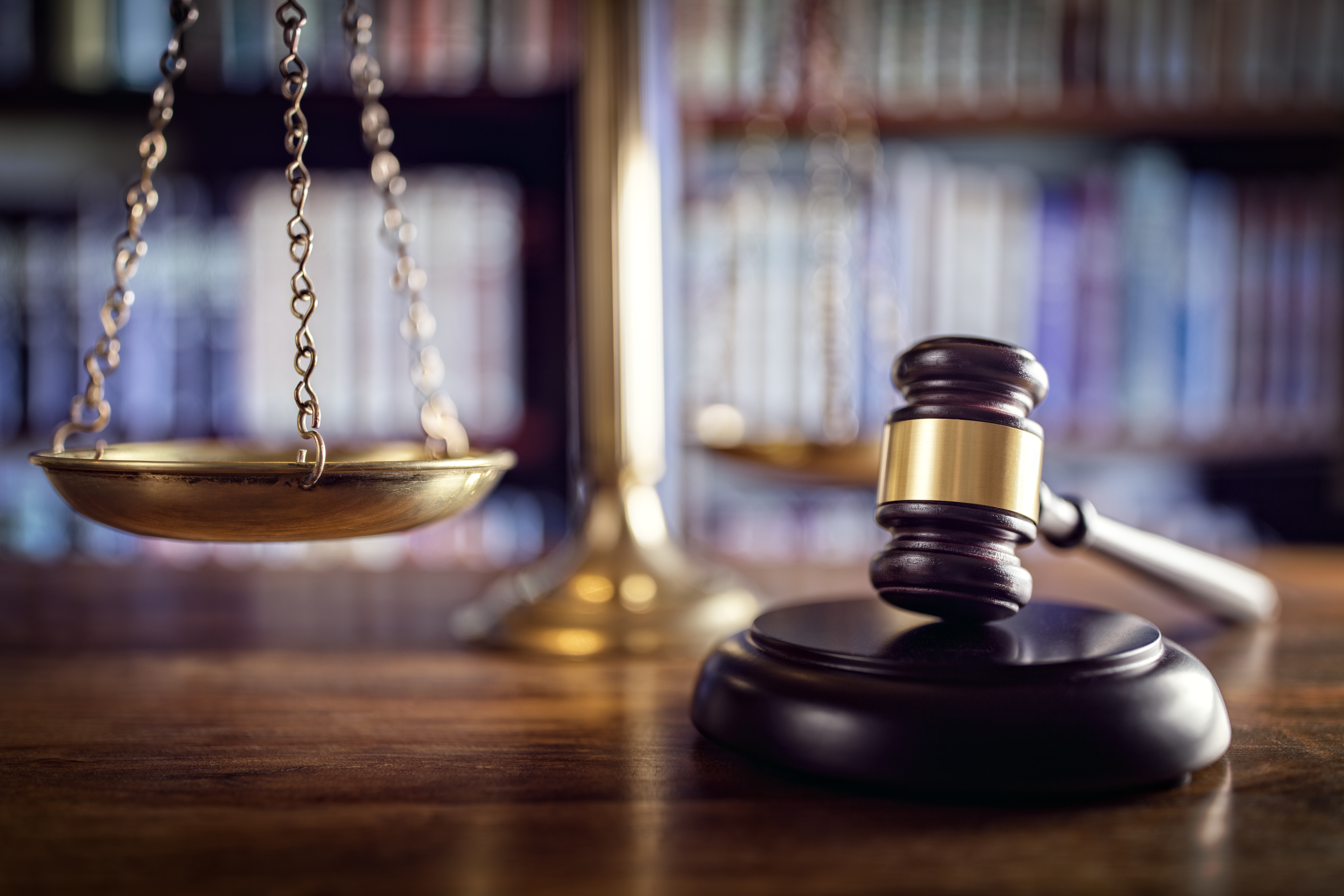 On August 9, 2022, SFBBG attorneys, Phil Zisook and Bill Klein, prevailed in an Illinois Appellate Court case where our clients were sued concerning a failed real estate transaction. The proposed transaction involved the transfer of three parcels of real estate consisting of a golf course in Michigan, a Chicago office building, and a River North condominium.