The time, money and hard work you invest in your business are all represented in your brand. In this age of "e-commerce," a simple touch of a button allows your written work and images to be shared globally. Theft and infringement of intellectual property has become a national crisis. Ensure that no one takes credit for your accomplishments by protecting your brand and work product.
Our attorneys include an engineer whose background facilitates understanding of your invention, drafting of your patent applications and conducting novelty searches. We can counsel you on trademark searches and the selection of strong trademarks and servicemarks and prepare and file applications for registration with the U.S. Patent and Trademark Office. 
If rivals oppose your registration, we can prosecute your claims before the Trademark Trial and Appeal Board. In the event competitors infringe on your rights, you may rely on our trial experience in the Federal Courts where we have successfully protected our clients against infringement of their intellectual property rights.
You cannot afford to risk your business to the theft or infringement of your intellectual property. We make the registration, protection and enforcement of your intellectual property affordable.
Get Started
Choose your point of contact.
We have a few staff members who specialize in this service. To learn more about them, click their profiles below!
Ready to hire strategic counsel?
"One of the best features of SFBBG is the emphasis placed on establishing long-term relationships with clients, relationships that will often lead to our serving as outside, inside counsel."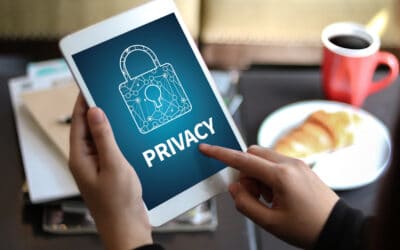 On April 25, 2022, SFBBG's Norm Finkel and Matthew Tyrrell obtained a victory on behalf of a firm client in a federal suit asserting that the client violated the federal wiretap act and engaged in other tortious conduct.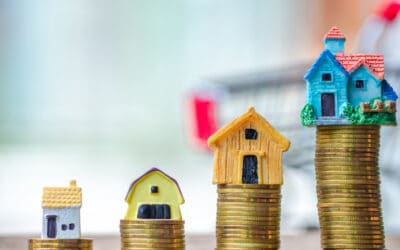 Within the last two weeks, the Cook County Assessor has issued decisions and certified 2021 assessments in eight townships. Some of these townships saw their initial assessments published as long as eight months ago.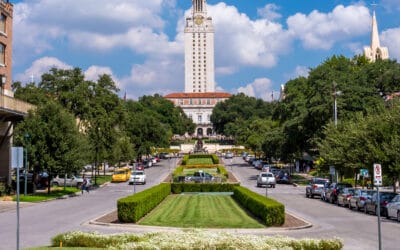 In the last week of February 2022, the Electronics Representatives Association ("ERA") held its much anticipated, long-awaited, first in-person industry event since COVID at the AT&T Center on the University of Texas campus in Austin, Texas.