The time, money and hard work you invest in your business are all represented in your brand. In this age of "e-commerce," a simple touch of a button allows your written work and images to be shared globally. Theft and infringement of intellectual property has become a national crisis. Ensure that no one takes credit for your accomplishments by protecting your brand and work product.
Our attorneys include an engineer whose background facilitates understanding of your invention, drafting of your patent applications and conducting novelty searches. We can counsel you on trademark searches and the selection of strong trademarks and servicemarks and prepare and file applications for registration with the U.S. Patent and Trademark Office. 
If rivals oppose your registration, we can prosecute your claims before the Trademark Trial and Appeal Board. In the event competitors infringe on your rights, you may rely on our trial experience in the Federal Courts where we have successfully protected our clients against infringement of their intellectual property rights.
You cannot afford to risk your business to the theft or infringement of your intellectual property. We make the registration, protection and enforcement of your intellectual property affordable.
Get Started
Choose your point of contact.
We have a few staff members who specialize in this service. To learn more about them, click their profiles below!
Ready to hire strategic counsel?
"One of the best features of SFBBG is the emphasis placed on establishing long-term relationships with clients, relationships that will often lead to our serving as outside, inside counsel."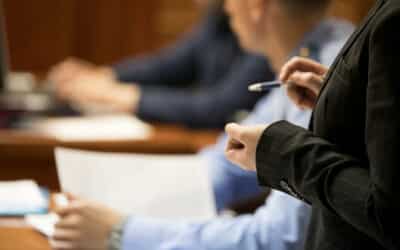 On May 8, 2023, SFBBG attorneys Phil Zisook and Bill Klein prevailed in an Illinois Appellate Court defamation case, Mauro Glorioso v Sun-Times Media Holdings, LLC, and Tim Novak. In the case, Zisook and Klein argued that Sun-Times' articles defamed Mauro Glorioso and constituted false light invasion of privacy.
SFBBG real estate tax reduction attorney, Danielle L. Pearlman, presented at JUF Professionals Network Nightcaps & Noshes on September 14th at the Bryn Mawr Country Club in Lincolnwood.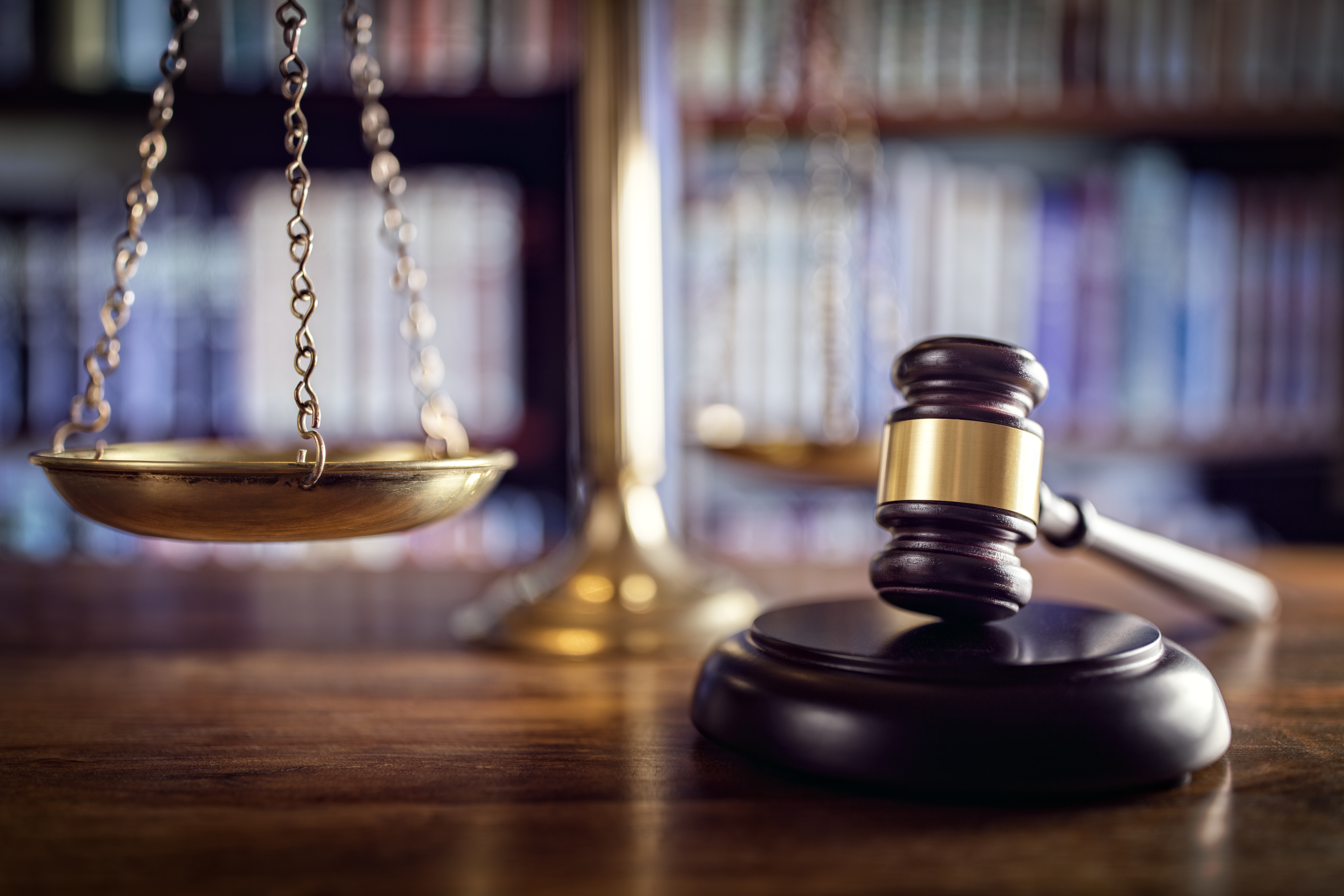 On August 9, 2022, SFBBG attorneys, Phil Zisook and Bill Klein, prevailed in an Illinois Appellate Court case where our clients were sued concerning a failed real estate transaction. The proposed transaction involved the transfer of three parcels of real estate consisting of a golf course in Michigan, a Chicago office building, and a River North condominium.