The integration of the Firm's tax practice with its corporate and transactional practice distinguishes the Firm from most others. Unlike many law firms where tax law services are rendered in a legal vacuum by a separate department, our tax lawyers are skilled transactional lawyers in addition to possessing significant tax experience. Even our corporate and transactional lawyers who are not tax specialists possess a strong working knowledge of tax law, providing the capacity for the integration of our tax practice into all of our practice areas, as appropriate. The focus of the Firm's tax practice has always been to find a practical and precise means of accomplishing our clients' objectives in the most tax-effective manner possible. We attempt not only to produce the best possible economic return for our clients, but also the best possible after-tax return. We regularly counsel clients engaged in tax-free exchanges of real estate, leveraged employee stock ownership plans, the purchase or sale of a business, and many other transactions.
While tax planning and implementation form the foundation of the Firm's practice, even the most conservative planners will invariably encounter governmental compliance issues. Our extensive experience in dealing with the Internal Revenue Service and local governmental taxing authorities helps us effectively resolve such tax controversies. Although the Firm is typically able to achieve the desired results without resorting to litigation, where necessary we will pursue matters in U.S. Tax Court and other judicial forums to strive for the best possible outcome for our clients.
Federal and State income tax
Corporate and partnership tax issues
International taxation issues
Employee benefits and ERISA matters
Get Started
Choose your point of contact.
We have a few staff members who specialize in this service. To learn more about them, click their profiles below!
Ready to hire strategic counsel?
"One of the best features of SFBBG is the emphasis placed on establishing long-term relationships with clients, relationships that will often lead to our serving as outside, inside counsel."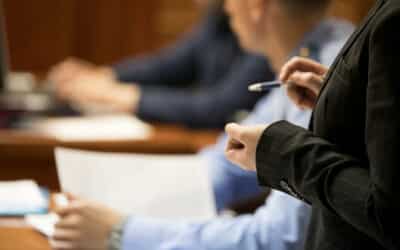 On May 8, 2023, SFBBG attorneys Phil Zisook and Bill Klein prevailed in an Illinois Appellate Court defamation case, Mauro Glorioso v Sun-Times Media Holdings, LLC, and Tim Novak. In the case, Zisook and Klein argued that Sun-Times' articles defamed Mauro Glorioso and constituted false light invasion of privacy.
SFBBG real estate tax reduction attorney, Danielle L. Pearlman, presented at JUF Professionals Network Nightcaps & Noshes on September 14th at the Bryn Mawr Country Club in Lincolnwood.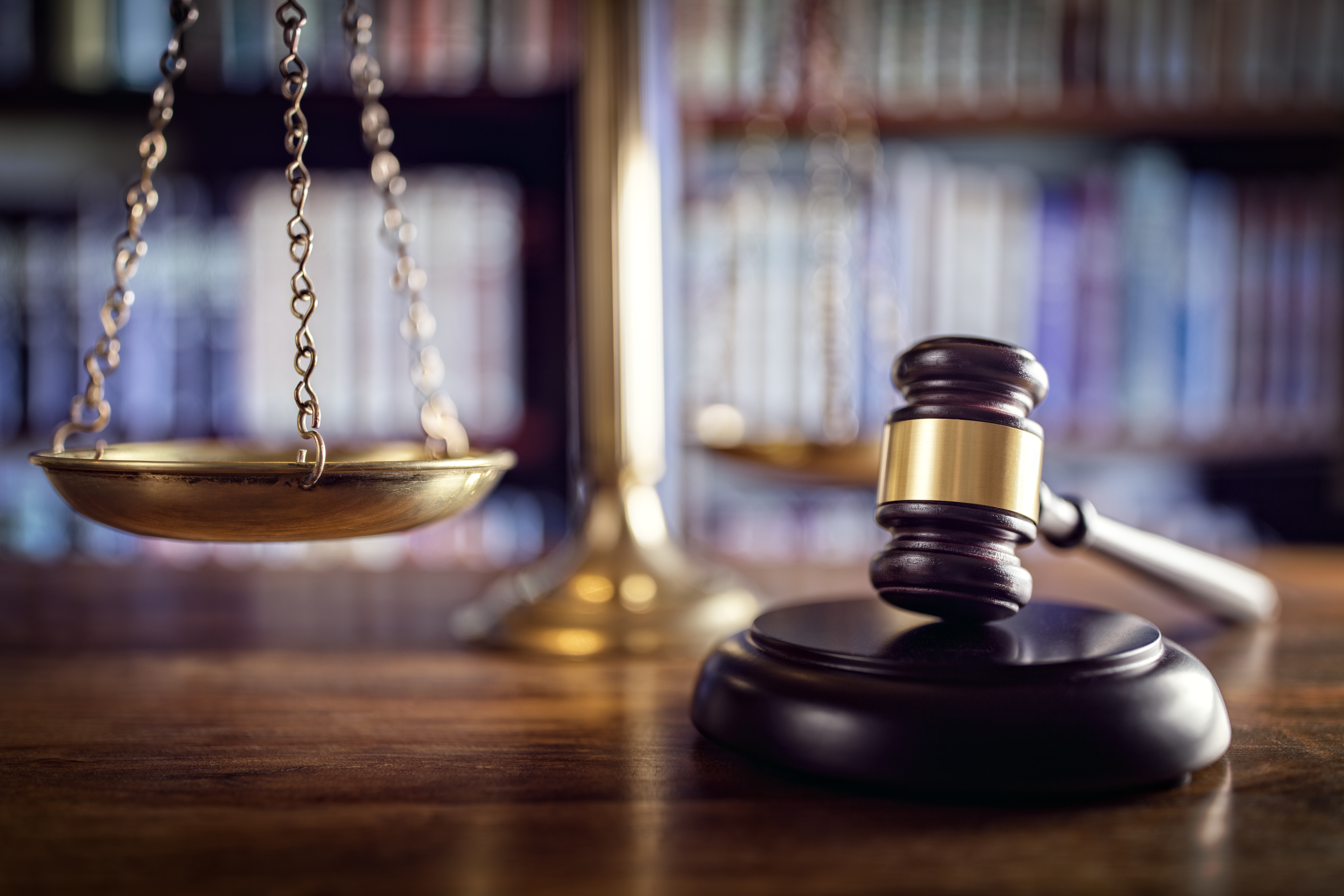 On August 9, 2022, SFBBG attorneys, Phil Zisook and Bill Klein, prevailed in an Illinois Appellate Court case where our clients were sued concerning a failed real estate transaction. The proposed transaction involved the transfer of three parcels of real estate consisting of a golf course in Michigan, a Chicago office building, and a River North condominium.