The Condominium and Community Association practice area of SFBBG encompasses the full range of legal needs of condominium associations, common interest communities, residential cooperatives, and all other forms of community associations. Our clientele is comprised primarily of professionally managed condominiums, homeowner, and co-operative associations located in the City of Chicago, Cook, DuPage and Lake Counties, lenders and developers, and other real estate and construction-related entities. We handle both litigation and transactional matters.
Our attorneys have recognized expertise, experience and industry leadership in this area. We assist our clients to efficiently and legally operate their associations, identify and manage risks, and, when necessary, pursue legal remedies by judicial, arbitration or other methods of dispute resolution. We are known for creative problem solving and strategic counselling. Legal advice is always supplemented by practical, real world considerations.
Enforcement of Association's Rights
Enforcement of association's rights under mixed use development agreements such as reciprocal easement agreements and expense sharing arrangements.
Developer Transition Services
Developer transition services, including enforcement of association's rights to documents, funds and accounting by developer as required by law, and resolution of claims against developer for construction deficiencies and other misconduct
Defense
Defense against claims by employees, unit owners and residents alleging illegal discrimination, breach of fiduciary duty and other misconduct.
Witness Consultation
Provide expert witness consultation on condominium law and practice.
Loans
Negotiation and documentation of loans taken by association for major projects.
Easement
Enforcement of easement and other property rights against adjacent property owners.
Collection
Collection of delinquent assessments and related action in foreclosure and bankruptcy proceedings.
Contract Review and Documentation
Contract review and documentation (such as, management, construction, laundry room, roof top antenna, common element alteration, cable or satellite TV, broadband bulk internet, vendor, and commercial space lease agreement).
Prepare and Review
Prepare and review rules and regulations.
Expertise
Review and updating of declaration and by-laws to comply with current requirements of the Illinois Condominium Property Act.
Step by Step Guidance
Document preparation and step by step guidance to amend declaration and by-laws.
Advice & Guidance
Advice and guidance on the full range of legal questions on powers, duties, requirements and operations of board of directors, such as association v. unit owner maintenance responsibilities, insurance obligations, use of common facilities, handling resident misconduct, election procedures, budget and assessment requirements and governing document interpretation.
Get Started
Choose your point of contact.
We have a few staff members who specialize in this service. To learn more about them, click their profiles below!
Ready to hire strategic counsel?
"One of the best features of SFBBG is the emphasis placed on establishing long-term relationships with clients, relationships that will often lead to our serving as outside, inside counsel."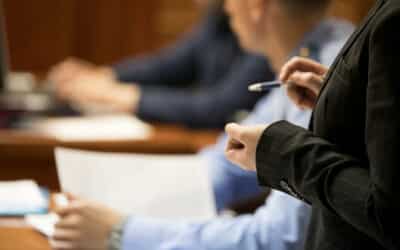 On May 8, 2023, SFBBG attorneys Phil Zisook and Bill Klein prevailed in an Illinois Appellate Court defamation case, Mauro Glorioso v Sun-Times Media Holdings, LLC, and Tim Novak. In the case, Zisook and Klein argued that Sun-Times' articles defamed Mauro Glorioso and constituted false light invasion of privacy.
SFBBG real estate tax reduction attorney, Danielle L. Pearlman, presented at JUF Professionals Network Nightcaps & Noshes on September 14th at the Bryn Mawr Country Club in Lincolnwood.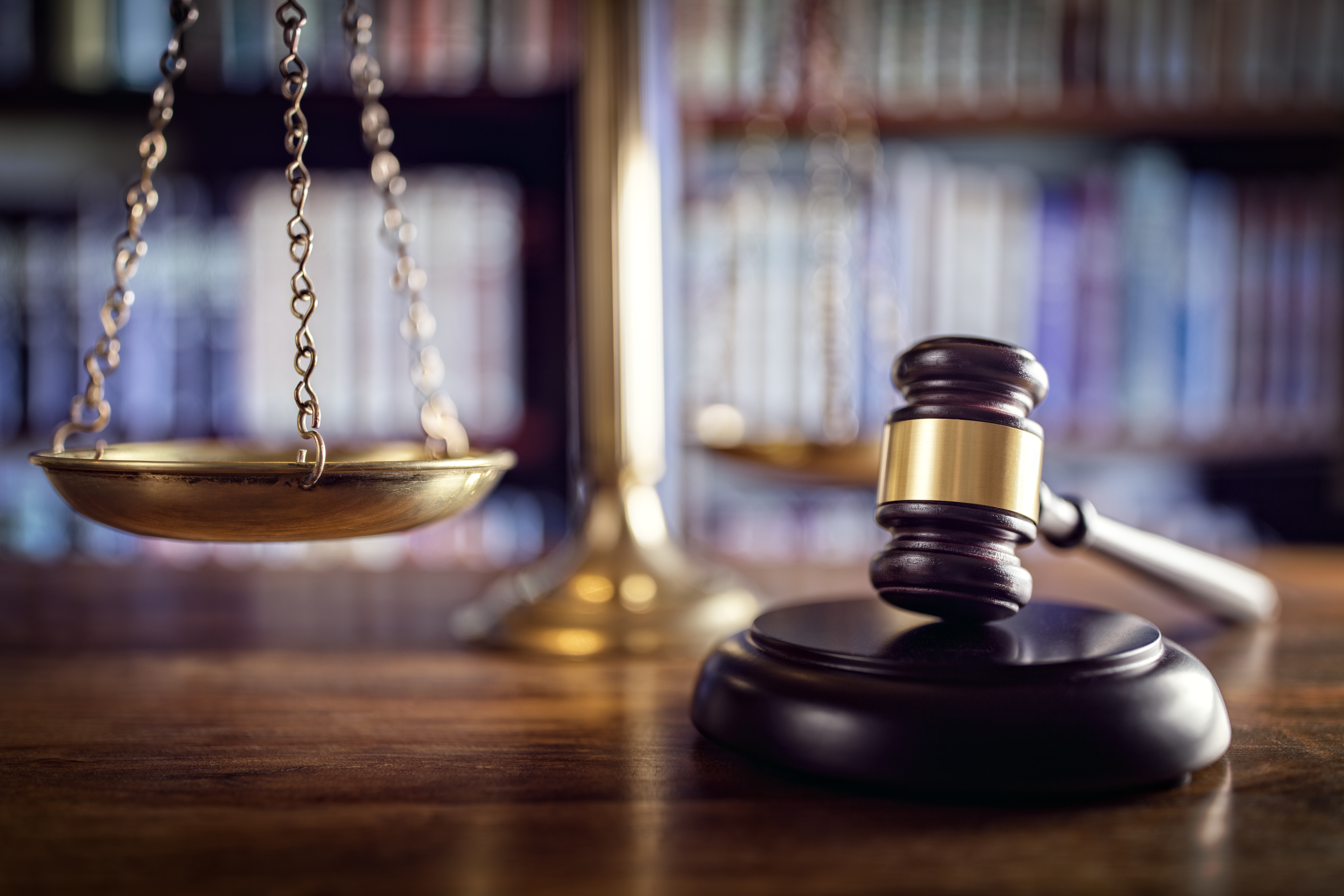 On August 9, 2022, SFBBG attorneys, Phil Zisook and Bill Klein, prevailed in an Illinois Appellate Court case where our clients were sued concerning a failed real estate transaction. The proposed transaction involved the transfer of three parcels of real estate consisting of a golf course in Michigan, a Chicago office building, and a River North condominium.