We are skilled trial lawyers who deliver positive results. Our goal is simple: to furnish first-rate and cost-effective legal representation, giving full consideration to the objectives of our clients. We zealously litigate, arbitrate and mediate. Nothing drives a favorable outcome more than readiness for trial.
The firm takes pride in working with, not just for, our clients, and we collaborate closely with them as we prepare our case. Together, we explore all available options and tailor our investigation, discovery, and trial efforts to our clients' objectives. We vigorously protect our clients' interests and aggressively pursue their strategic goals.
Our team represents clients in federal and state trial courts throughout the nation, in the appellate and supreme courts, before arbitration tribunals, and before state and federal regulatory and administrative bodies. We serve a diverse clientele of businesses and individuals, prosecuting and defending a broad spectrum of claims.
Arbitration and Mediation
Banking and Financial Services
Creditors' Rights and Bankruptcy Related Litigation
Directors and Officers Litigation
Insurance Coverage Litigation
Partnerships and Limited Liability Companies
Product Liability Defense
Ready to hire strategic counsel?
"One of the best features of SFBBG is the emphasis placed on establishing long-term relationships with clients, relationships that will often lead to our serving as outside, inside counsel."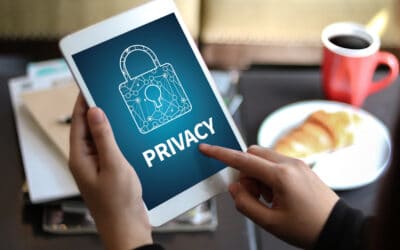 On April 25, 2022, SFBBG's Norm Finkel and Matthew Tyrrell obtained a victory on behalf of a firm client in a federal suit asserting that the client violated the federal wiretap act and engaged in other tortious conduct.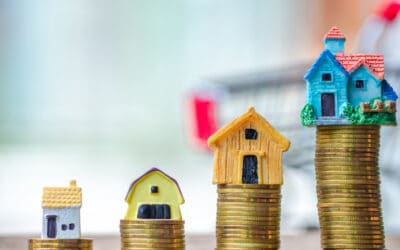 Within the last two weeks, the Cook County Assessor has issued decisions and certified 2021 assessments in eight townships. Some of these townships saw their initial assessments published as long as eight months ago.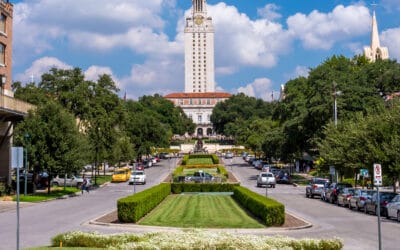 In the last week of February 2022, the Electronics Representatives Association ("ERA") held its much anticipated, long-awaited, first in-person industry event since COVID at the AT&T Center on the University of Texas campus in Austin, Texas.