We are skilled trial lawyers who deliver positive results. Our goal is simple: to furnish first-rate and cost-effective legal representation, giving full consideration to the objectives of our clients. We zealously litigate, arbitrate and mediate. Nothing drives a favorable outcome more than readiness for trial.
The firm takes pride in working with, not just for, our clients, and we collaborate closely with them as we prepare our case. Together, we explore all available options and tailor our investigation, discovery, and trial efforts to our clients' objectives. We vigorously protect our clients' interests and aggressively pursue their strategic goals.
Our team represents clients in federal and state trial courts throughout the nation, in the appellate and supreme courts, before arbitration tribunals, and before state and federal regulatory and administrative bodies. We serve a diverse clientele of businesses and individuals, prosecuting and defending a broad spectrum of claims.
Arbitration and Mediation
Banking and Financial Services
Creditors' Rights and Bankruptcy Related Litigation
Directors and Officers Litigation
Insurance Coverage Litigation
Partnerships and Limited Liability Companies
Product Liability Defense
Ready to hire strategic counsel?
"One of the best features of SFBBG is the emphasis placed on establishing long-term relationships with clients, relationships that will often lead to our serving as outside, inside counsel."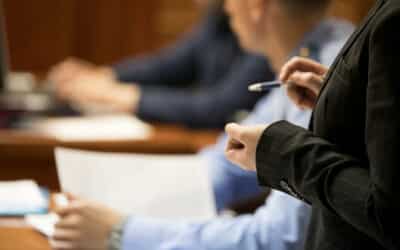 On May 8, 2023, SFBBG attorneys Phil Zisook and Bill Klein prevailed in an Illinois Appellate Court defamation case, Mauro Glorioso v Sun-Times Media Holdings, LLC, and Tim Novak. In the case, Zisook and Klein argued that Sun-Times' articles defamed Mauro Glorioso and constituted false light invasion of privacy.
SFBBG real estate tax reduction attorney, Danielle L. Pearlman, presented at JUF Professionals Network Nightcaps & Noshes on September 14th at the Bryn Mawr Country Club in Lincolnwood.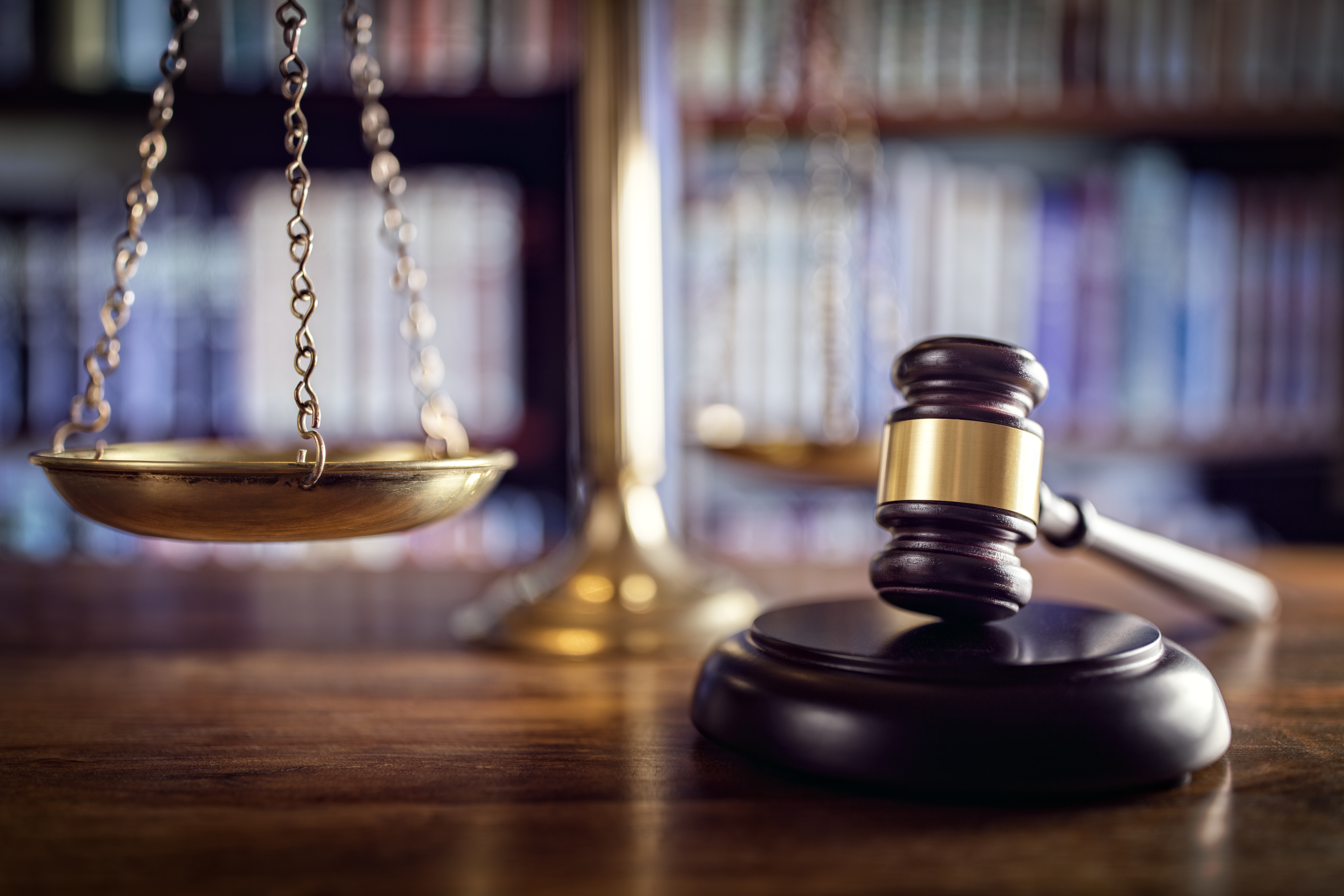 On August 9, 2022, SFBBG attorneys, Phil Zisook and Bill Klein, prevailed in an Illinois Appellate Court case where our clients were sued concerning a failed real estate transaction. The proposed transaction involved the transfer of three parcels of real estate consisting of a golf course in Michigan, a Chicago office building, and a River North condominium.