SFBBG's employment law practice group counsels businesses and professionals on a broad spectrum of employment-related matters. Our attorneys draw on extensive expertise and a deep understanding of employment law to provide clients with solutions to complex employment issues.
We work with businesses, executives and human resources personnel to craft workplace policies, procedures and practices designed to ensure compliance with the law without sacrificing the business' goals and objectives. We help employers navigate difficult workplace employment issues with the goal of preventing disruptive litigation before it begins.
Our attorneys have decades of experience litigating employment-related cases in federal and state courts and before administrative bodies. We litigate discrimination claims, as well as claims involving sexual harassment, wage and hour, the Family & Medical Leave Act, retaliation, whistleblower, trade secrets, fiduciary duty, and claims for breach of employment contracts, including non-compete, non-solicitation and confidentiality agreements. In every case, the Firm advocates aggressively on our client's behalf to achieve a successful outcome in a cost-effective manner. Our team of seasoned employment litigators is also well-versed in utilizing alternative dispute resolution, including private mediation and arbitration.
Get Started
Choose your point of contact.
We have a few staff members who specialize in this service. To learn more about them, click their profiles below!
Ready to hire strategic counsel?
"One of the best features of SFBBG is the emphasis placed on establishing long-term relationships with clients, relationships that will often lead to our serving as outside, inside counsel."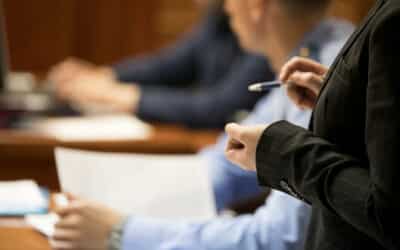 On May 8, 2023, SFBBG attorneys Phil Zisook and Bill Klein prevailed in an Illinois Appellate Court defamation case, Mauro Glorioso v Sun-Times Media Holdings, LLC, and Tim Novak. In the case, Zisook and Klein argued that Sun-Times' articles defamed Mauro Glorioso and constituted false light invasion of privacy.
SFBBG real estate tax reduction attorney, Danielle L. Pearlman, presented at JUF Professionals Network Nightcaps & Noshes on September 14th at the Bryn Mawr Country Club in Lincolnwood.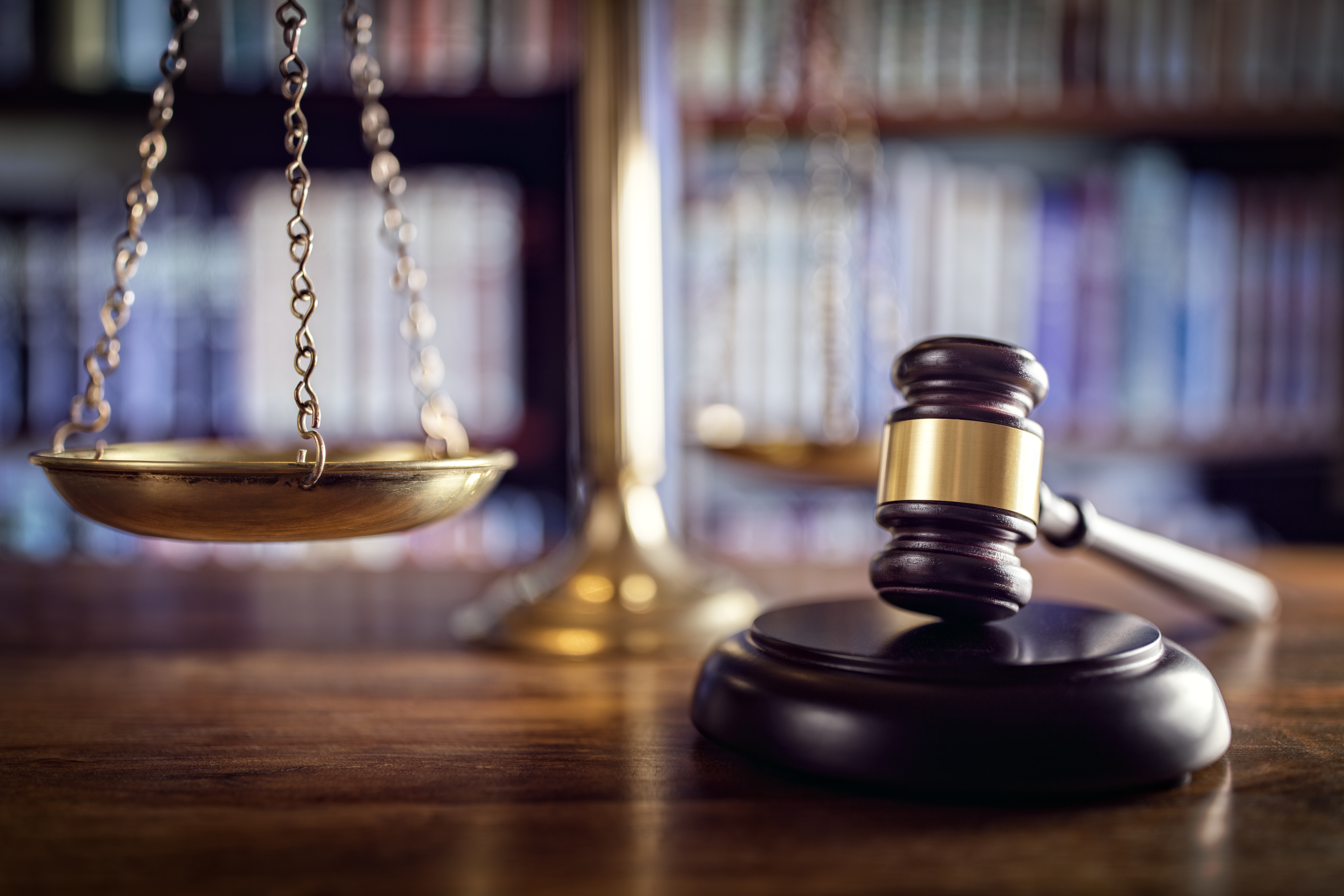 On August 9, 2022, SFBBG attorneys, Phil Zisook and Bill Klein, prevailed in an Illinois Appellate Court case where our clients were sued concerning a failed real estate transaction. The proposed transaction involved the transfer of three parcels of real estate consisting of a golf course in Michigan, a Chicago office building, and a River North condominium.