SFBBG's employment law practice group counsels businesses and professionals on a broad spectrum of employment-related matters. Our attorneys draw on extensive expertise and a deep understanding of employment law to provide clients with solutions to complex employment issues.
We work with businesses, executives and human resources personnel to craft workplace policies, procedures and practices designed to ensure compliance with the law without sacrificing the business' goals and objectives. We help employers navigate difficult workplace employment issues with the goal of preventing disruptive litigation before it begins.
Our attorneys have decades of experience litigating employment-related cases in federal and state courts and before administrative bodies. We litigate discrimination claims, as well as claims involving sexual harassment, wage and hour, the Family & Medical Leave Act, retaliation, whistleblower, trade secrets, fiduciary duty, and claims for breach of employment contracts, including non-compete, non-solicitation and confidentiality agreements. In every case, the Firm advocates aggressively on our client's behalf to achieve a successful outcome in a cost-effective manner. Our team of seasoned employment litigators is also well-versed in utilizing alternative dispute resolution, including private mediation and arbitration.
Get Started
Choose your point of contact.
We have a few staff members who specialize in this service. To learn more about them, click their profiles below!
Ready to hire strategic counsel?
"One of the best features of SFBBG is the emphasis placed on establishing long-term relationships with clients, relationships that will often lead to our serving as outside, inside counsel."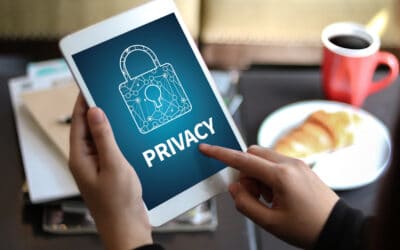 On April 25, 2022, SFBBG's Norm Finkel and Matthew Tyrrell obtained a victory on behalf of a firm client in a federal suit asserting that the client violated the federal wiretap act and engaged in other tortious conduct.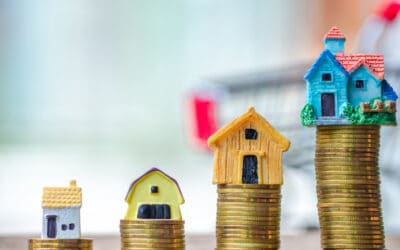 Within the last two weeks, the Cook County Assessor has issued decisions and certified 2021 assessments in eight townships. Some of these townships saw their initial assessments published as long as eight months ago.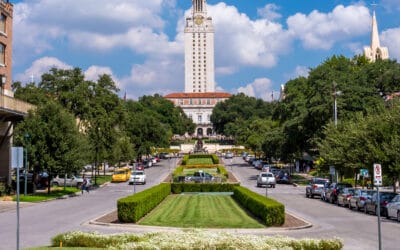 In the last week of February 2022, the Electronics Representatives Association ("ERA") held its much anticipated, long-awaited, first in-person industry event since COVID at the AT&T Center on the University of Texas campus in Austin, Texas.