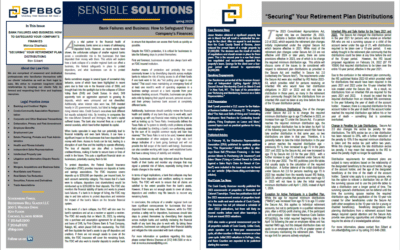 Contributors:  Norm Finkel, Robert Goldberg, Kelly Cronin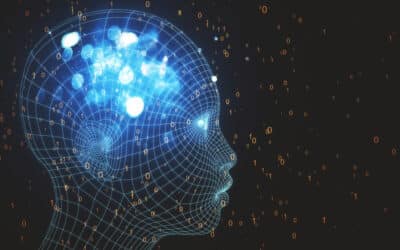 What is ChatGPT and How Will It Affect My Business?
Business owners should be aware of the benefits and legal pitfalls that lurk under the world of Artificial Intelligence ("AI").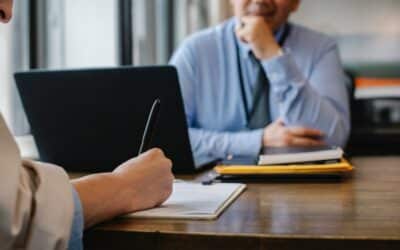 We recently shared with you the details of a trade regulation rule proposed by the Federal Trade Commission banning non-compete agreements.