SFBBG offers decades of experience in appeals of real estate assessments and tax rates in Cook County and other counties throughout the State of Illinois. Our real estate tax attorneys are involved directly in all phases of the work to ensure that our clients receive personal attention and the maximum potential benefit. We also maintain close relationships with government officials and appear personally for assessment hearings. SFBBG actively pursues every avenue to contest taxes, ranging from complaints with the county assessors and boards of review to appeals before the Illinois Property Tax Appeal Board and lawsuits in the circuit courts. We contest both property valuations and tax rates.
The combination of legal knowledge and experience enables our staff to target the best approach to obtain tax reductions by selecting the right legal forum and the best use of financial information. The Firm has broad experience through representation of commercial office buildings, large apartment complexes, banks, industrial properties and condominiums.
Our services include petitions for tax exemptions for educational and charitable organizations, as well as petitions for special tax incentives, including incentives for rehabilitation of real estate or renewed use of abandoned property. The Firm prosecutes real estate tax appeals on a contingent fee basis. If we do not obtain a tax reduction, there is no charge for our services. If we obtain a tax reduction, we are compensated based on a percentage of the tax savings. To learn more about the appeal process, click the link below.
Get Started
Choose your point of contact.
We have a few staff members who specialize in this service. To learn more about them, click their profiles below!
Ready to hire strategic counsel?
"One of the best features of SFBBG is the emphasis placed on establishing long-term relationships with clients, relationships that will often lead to our serving as outside, inside counsel."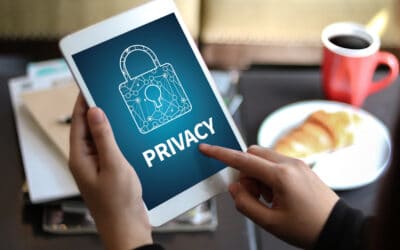 On April 25, 2022, SFBBG's Norm Finkel and Matthew Tyrrell obtained a victory on behalf of a firm client in a federal suit asserting that the client violated the federal wiretap act and engaged in other tortious conduct.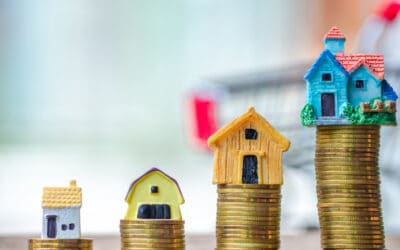 Within the last two weeks, the Cook County Assessor has issued decisions and certified 2021 assessments in eight townships. Some of these townships saw their initial assessments published as long as eight months ago.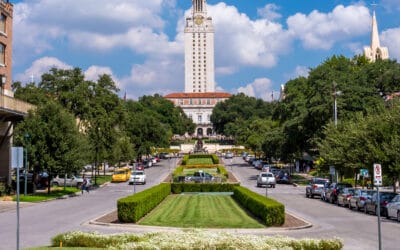 In the last week of February 2022, the Electronics Representatives Association ("ERA") held its much anticipated, long-awaited, first in-person industry event since COVID at the AT&T Center on the University of Texas campus in Austin, Texas.