SFBBG offers to its clients, attorneys with a broad range of experience in both the securities and the futures industry. Our representation spans, trading firms, clearing firms, associations, individuals and exchanges. We have provided client representation on arbitrations at the CME, CBOT, NFA and FINRA. The firm has represented trading interests in CFTC Investigative and Reparation matters as well as CME business conduct and disciplinary matters.
SFBBG offers attorneys with previous CME trading experience and former committee panel memberships. As part of our practice, the firm also has experience in the federally regulated Securities industry. Our range of services extends to expertise with state Blue Sky laws and Federal security laws allowing us to assist our client base with their private placements.
Get Started
Choose your point of contact.
We have a few staff members who specialize in this service. To learn more about them, click their profiles below!
Ready to hire strategic counsel?
"One of the best features of SFBBG is the emphasis placed on establishing long-term relationships with clients, relationships that will often lead to our serving as outside, inside counsel."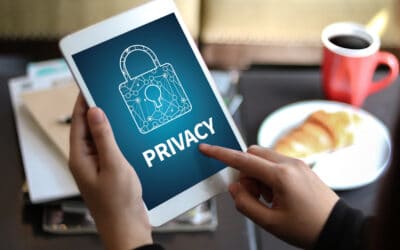 On April 25, 2022, SFBBG's Norm Finkel and Matthew Tyrrell obtained a victory on behalf of a firm client in a federal suit asserting that the client violated the federal wiretap act and engaged in other tortious conduct.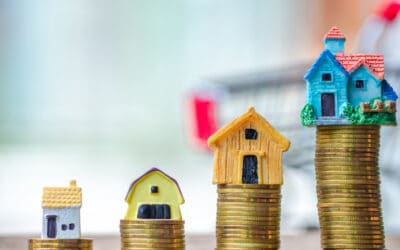 Within the last two weeks, the Cook County Assessor has issued decisions and certified 2021 assessments in eight townships. Some of these townships saw their initial assessments published as long as eight months ago.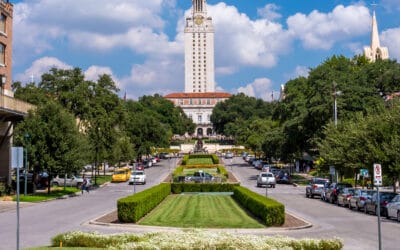 In the last week of February 2022, the Electronics Representatives Association ("ERA") held its much anticipated, long-awaited, first in-person industry event since COVID at the AT&T Center on the University of Texas campus in Austin, Texas.