SFBBG offers to its clients, attorneys with a broad range of experience in both the securities and the futures industry. Our representation spans, trading firms, clearing firms, associations, individuals and exchanges. We have provided client representation on arbitrations at the CME, CBOT, NFA and FINRA. The firm has represented trading interests in CFTC Investigative and Reparation matters as well as CME business conduct and disciplinary matters.
SFBBG offers attorneys with previous CME trading experience and former committee panel memberships. As part of our practice, the firm also has experience in the federally regulated Securities industry. Our range of services extends to expertise with state Blue Sky laws and Federal security laws allowing us to assist our client base with their private placements.
Get Started
Choose your point of contact.
We have a few staff members who specialize in this service. To learn more about them, click their profiles below!
Ready to hire strategic counsel?
"One of the best features of SFBBG is the emphasis placed on establishing long-term relationships with clients, relationships that will often lead to our serving as outside, inside counsel."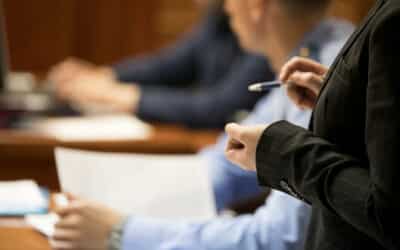 On May 8, 2023, SFBBG attorneys Phil Zisook and Bill Klein prevailed in an Illinois Appellate Court defamation case, Mauro Glorioso v Sun-Times Media Holdings, LLC, and Tim Novak. In the case, Zisook and Klein argued that Sun-Times' articles defamed Mauro Glorioso and constituted false light invasion of privacy.
SFBBG real estate tax reduction attorney, Danielle L. Pearlman, presented at JUF Professionals Network Nightcaps & Noshes on September 14th at the Bryn Mawr Country Club in Lincolnwood.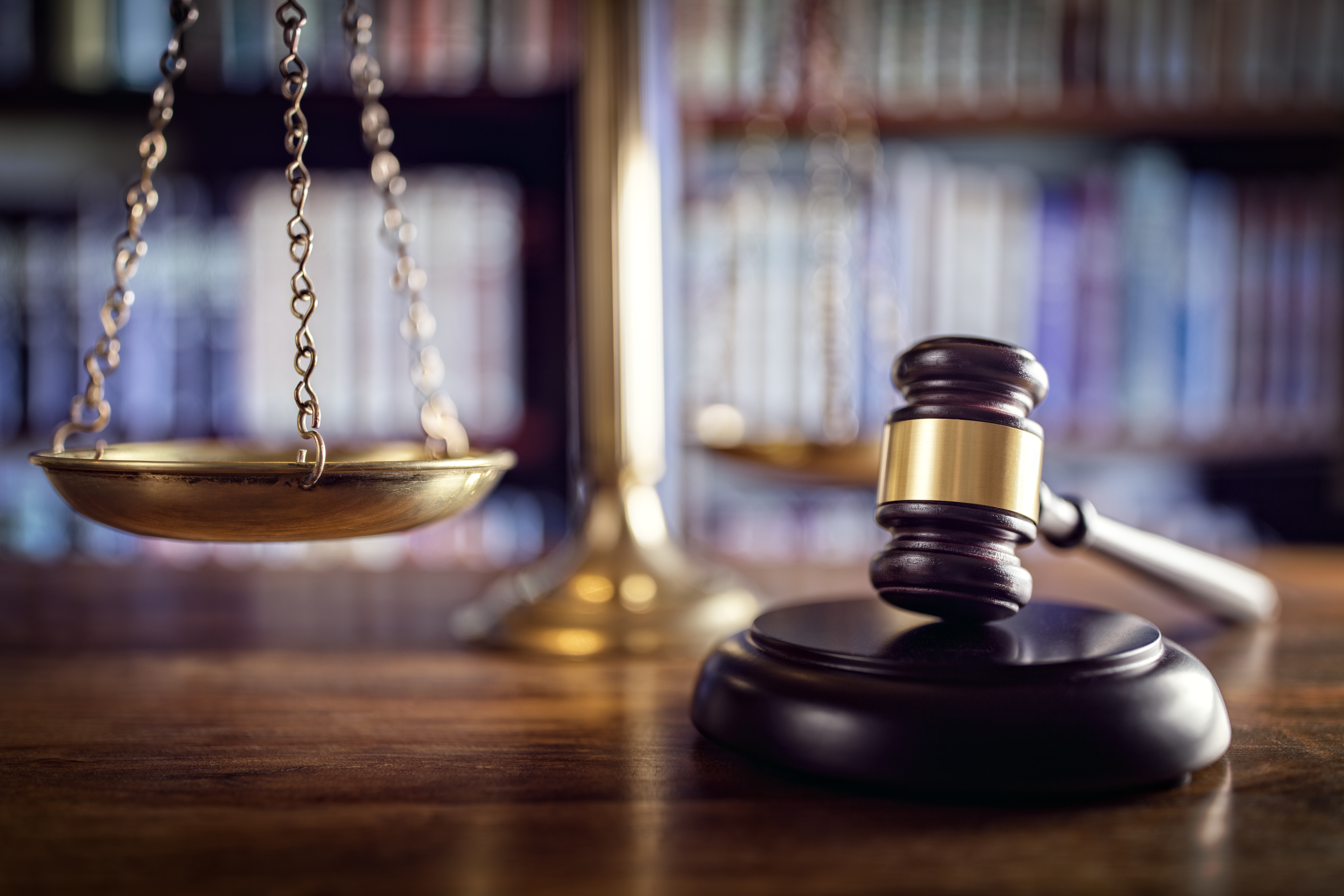 On August 9, 2022, SFBBG attorneys, Phil Zisook and Bill Klein, prevailed in an Illinois Appellate Court case where our clients were sued concerning a failed real estate transaction. The proposed transaction involved the transfer of three parcels of real estate consisting of a golf course in Michigan, a Chicago office building, and a River North condominium.