Leonard J. Gambino
Partner
Len Gambino maintains an extensive corporate practice, working on some of the Firm's most complex transactions. Len joined the Firm from Sidley & Austin, where his practice was concentrated in mergers and acquisitions. He has been a partner in the Firm since 2000.
"When not working, I enjoy spending time afloat on Lake Michigan."
Additional Details
Click through the categories below to learn more about this attorney and their accomplishments, credentials, education and more!
Area of Legal Concentration
Len is a business lawyer whose transactional practice focuses on the formation and governance of business entities, state and federal securities law matters, mergers and acquisitions, debt and equity financing, tax matters, and general contract drafting and negotiation. Len has experience in virtually every corporate law issue that a client is likely to encounter.
Education
J.D., John Marshall Law School, Chicago (with high distinction)
B.A., Case Western Reserve University, Cleveland (magna cum laude)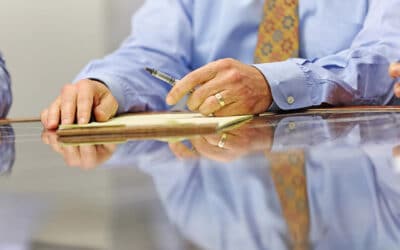 Finding, grooming, and ultimately selling your business to one or more key employees is a process...
read more